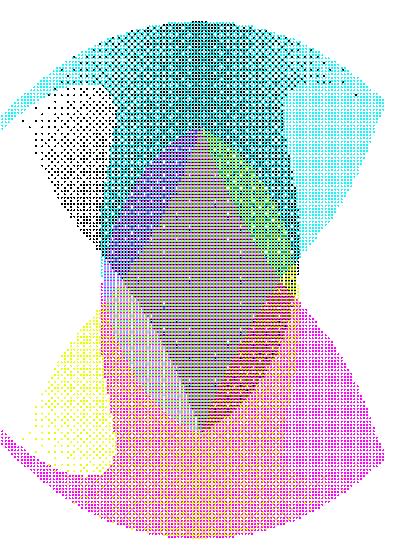 January – February 2021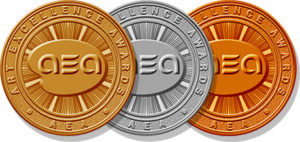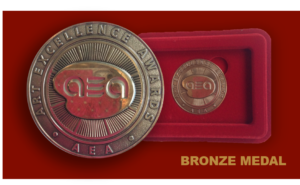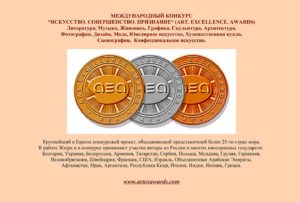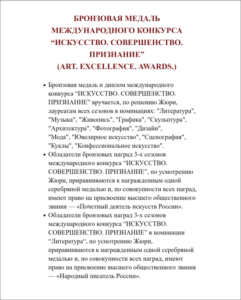 International Art Exhibition
ART EXCELLENCE AWARDS
Nomination: Painting
Art Duet: N.PRIMA /Proskuriakova Natalia/ and Margarita Henriksson
Art object: "Apple for Eva"
Award: BRONZE MEDAL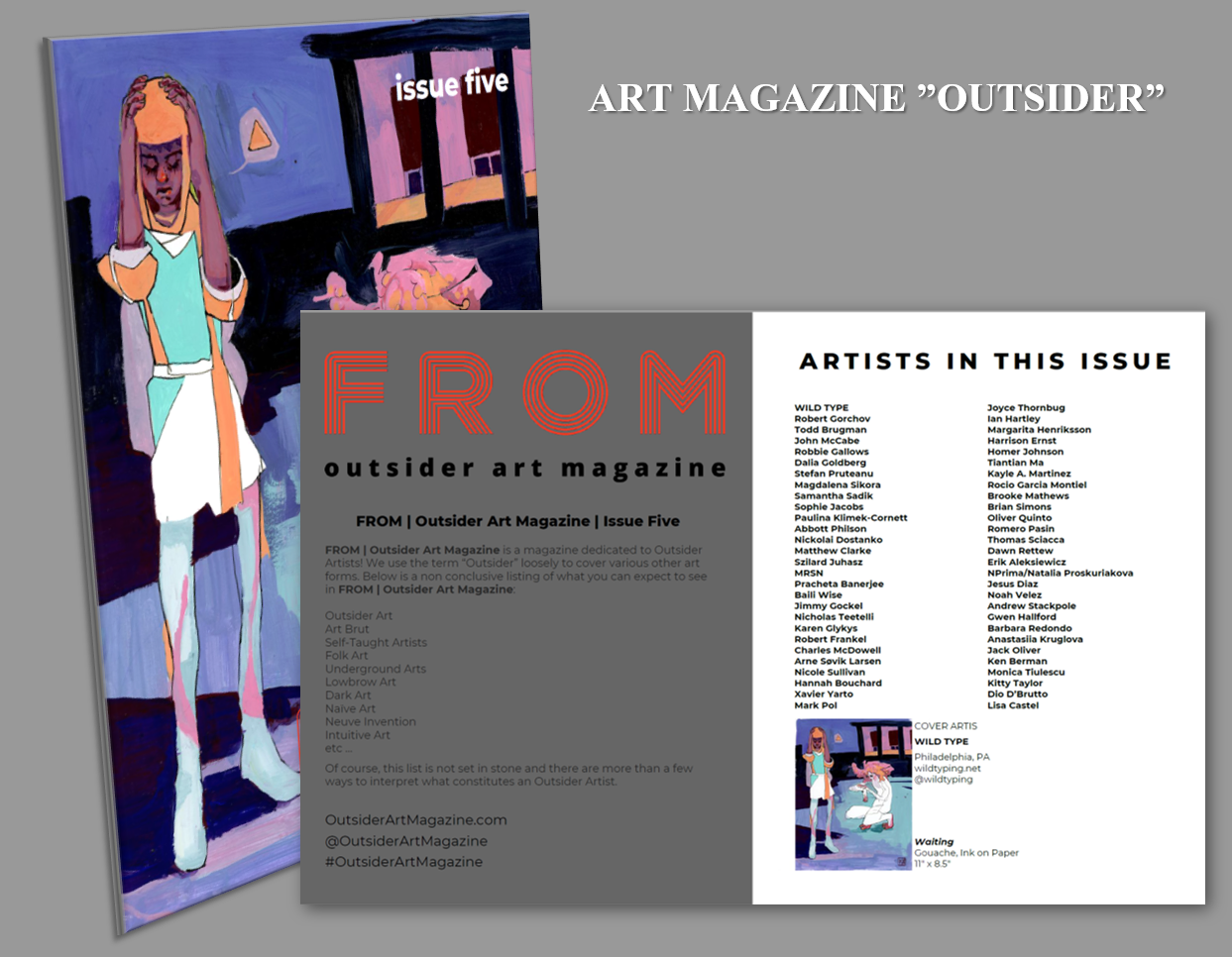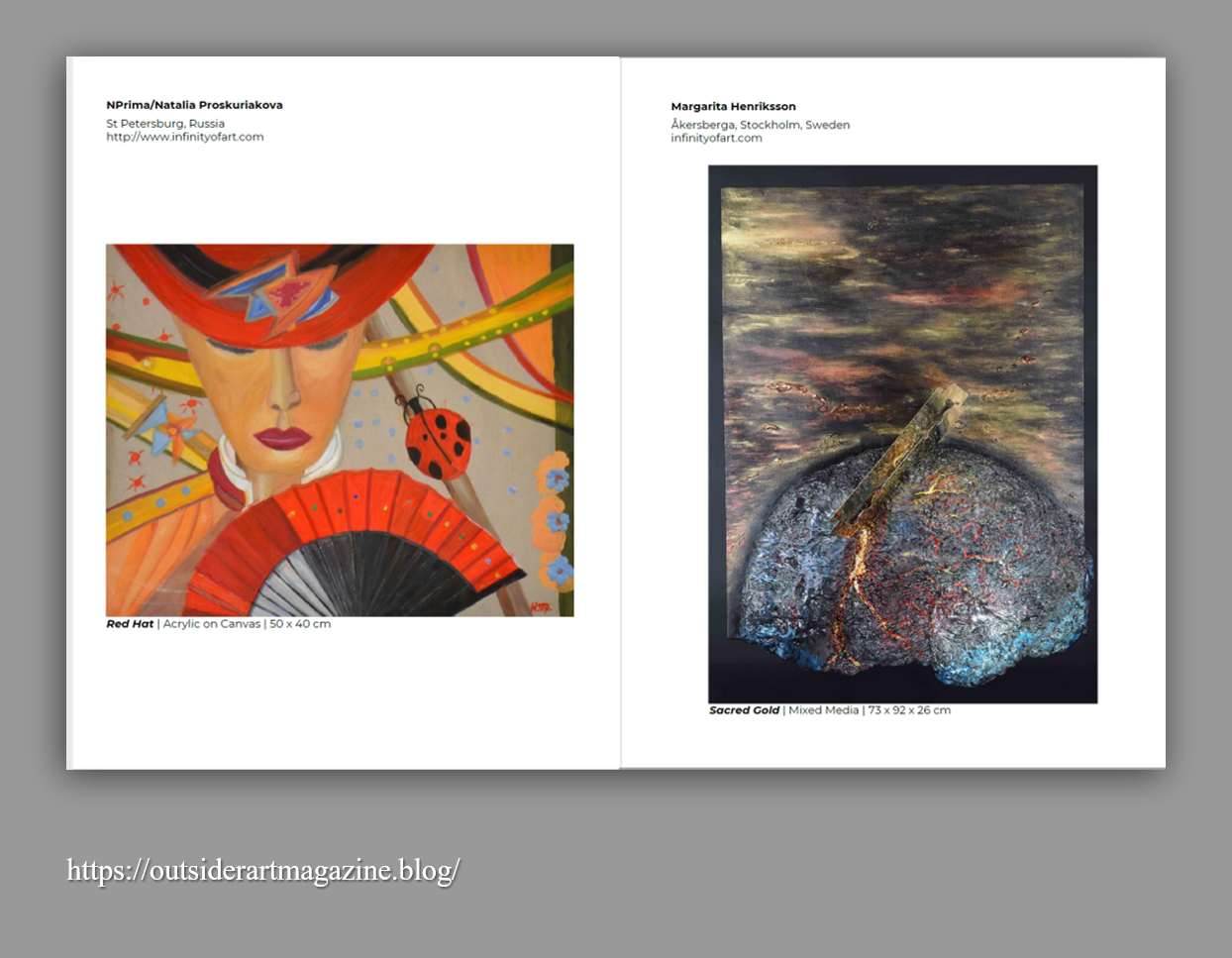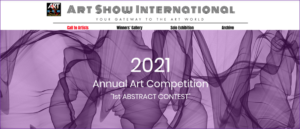 Art Show International's ABSTRACT Competition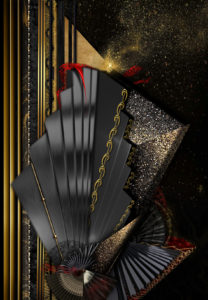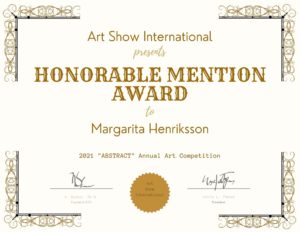 Artist: Margarita Henriksson
"Tango"
Honorable Mention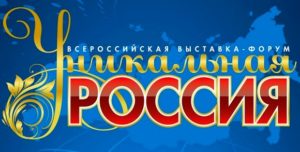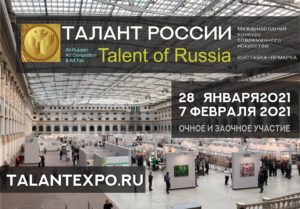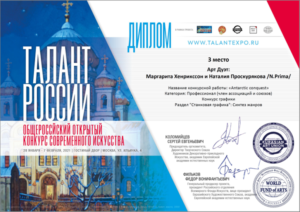 Artists: Art Duet: Margarita Henriksson/ NPrima
"Antarctic conquest"
3 place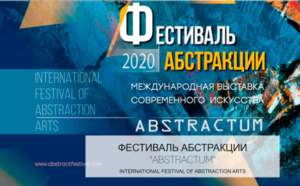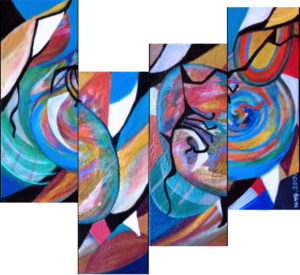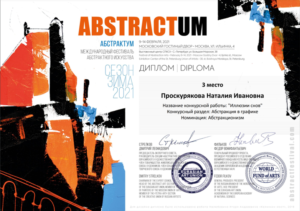 Artist: NPrima
"Illusions of dream"
3 place
Artist: M. Henriksson
"Logic of breaking"
1 place
March

 – May 2021

 Online Art Exhibition & Contest "ABSTRACTION"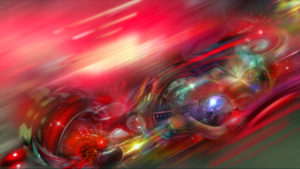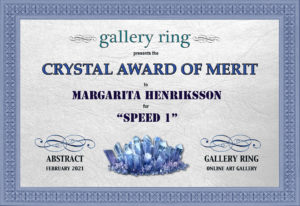 Artist: Margarita Henriksson
"Speed 1"
Crystal Award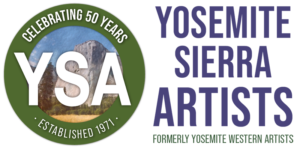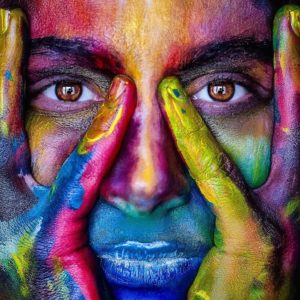 "This is a stylized vision of myself, after mentally heavy and terrible "Covid 2020 Year" …
I feel deeply sad and tired from this dangerous virus, which frightened and killed a lot of people on our Planet…
So, I decided to show my face in impenetrable black color – as a symbol of my sad experiences…
The background is made in soft green-gray colors, giving contrast to the hard geometrical line and figures, which make up my dress. Only my Hat is painted in bright yellow color, this is a symbol of the Sun, that still shines for all people on our Earth. Gold and warm light still give us power and hope to continue our fight with the deadly pandemic and faith to return to a happy life again".
SPRING EXHIBITIONS in St. PETERSBURG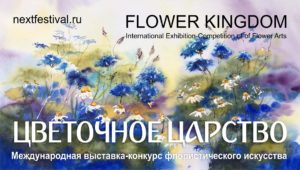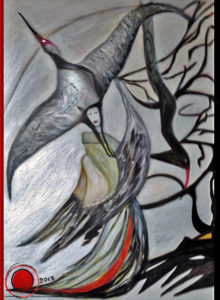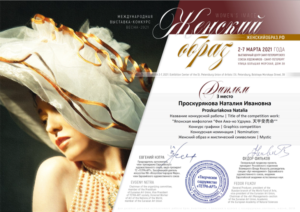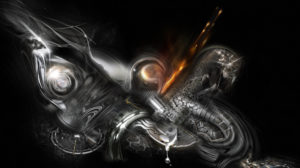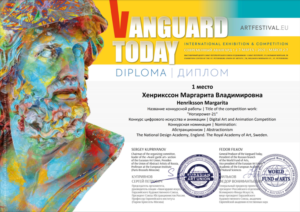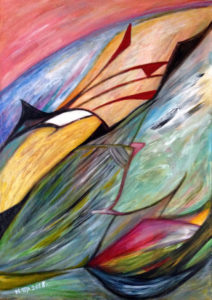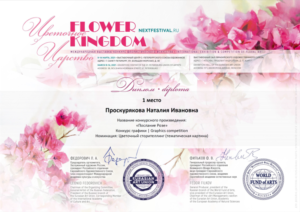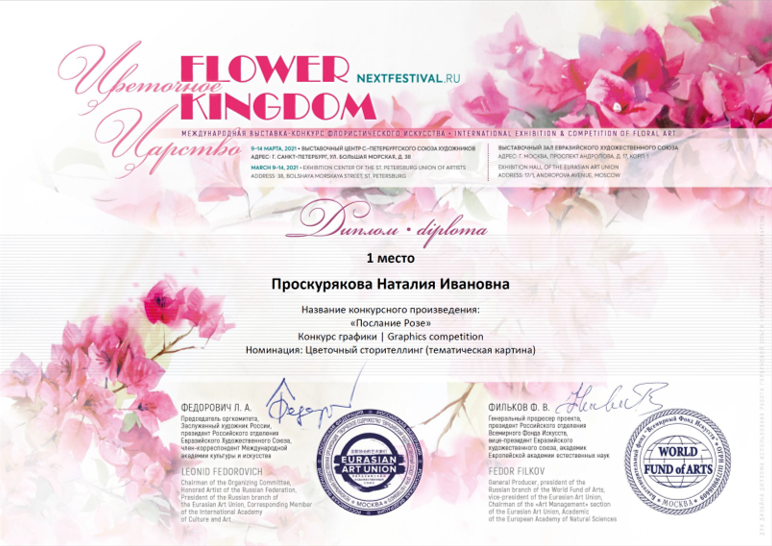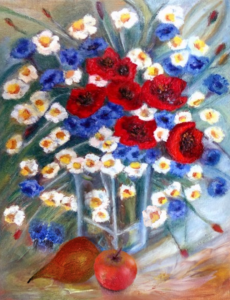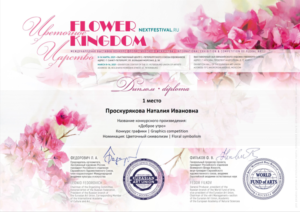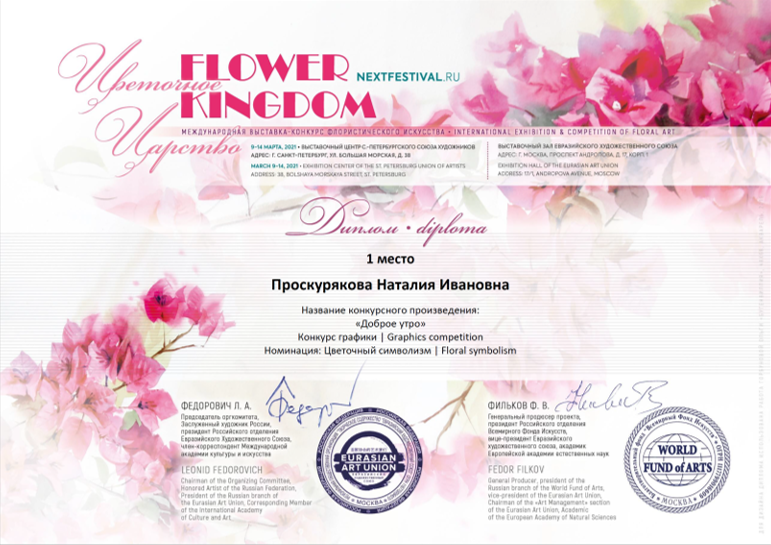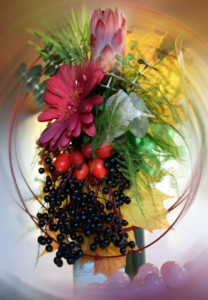 https://www.facebook.com/nextartagency/videos/828824411313098/?__so__=permalink&__rv__=related_videos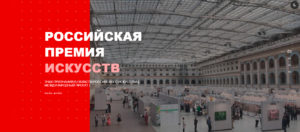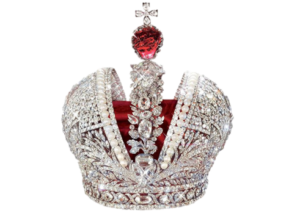 "RUSSIAN ART AWARD" – The International Art Contest / Moscow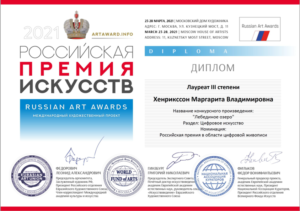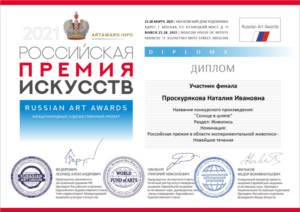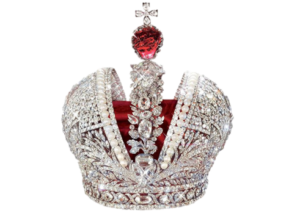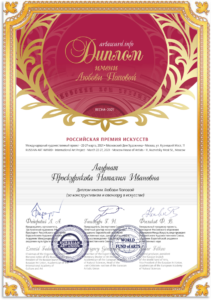 Именной диплом за вклад в Российское Искусство, по направлению
"За конструктивизм и авангард в искусстве" имени Любови Поповой 
Вручен – Лауреату конкурса
Проскуряковой Наталье Ивановне /N.Prima/
                                                                      –
The Diploma for contribution to the Art of Russian Federation.
Nomination "For constructivism and vanguard in art"
Awarded to the Laureate of the art contest
To Artist – Proskuriakova Natalia /N.Prima/
Проект "Российская Премия Искусств" является международным, в нем принимают участие не только авторы из зарубежных стран, но и Экспертный Совет сформирован из ведущих специалистов в области искусства и дизайна, арт-образования и искусствоведения. В составе Экспертного Совета проекта работали почти 100 человек по всем заявленным направлениям российского искусства. На основании полученных баллов были выявлены наиболее яркие произведения и определены авторы, достойные звания "Лауреат Российской Премии Искусств".
 В Российской Премии Искусств сезона "2021-весна" приняли участие 791 автор из России, Беларуси, Украины, Польши, Латвии, Армении, Азербайджана, Монголии.
Оргкомитет Российской Премии Искусств учредил 41 номинацию и 31 именную награду, символизирующих признание заслуг автора в деле следования эстетическим линиям Великих Мастеров, чьи жизненные пути, профессиональная деятельность и подвижнический труд позволили расширить горизонты Российского Искусства и были по достоинству оценены в России и Мире.
В церемонии объявления лауреатов Российской Премии Искусств участвовали звезды кино и театра, политики, ведущие арт-критики и редакторы арт-изданий, музыканты и композиторы, меценаты, кураторы и общественные деятели.
                                                                                                             .
The "Russian Art Prize" is the international project, which for authors from different countries, and the Expert Jury is formed of leading world experts in the art and design, art education and art history as well. Almost 100 people worked in the project. Based on the large number of points – some artists was award "Laureate of the Russian Art Prize", for mostly bright and talent art works.
The organizing committee of the "Russian Arts Prize" established 41 nominations and 31 personalized awards, symbolizing the recognition of the author's merits in following the aesthetic lines of the Great Masters, whose life paths, professional activities, and selfless work allowed expanding the horizons of Russian Art and were appreciated in Russia and the world.
The ceremony of announcing the winners of the "Russian Art Prize" was attended by film and theater stars, politicians, leading art critics and editors of art publications, musicians and composers, patrons of art, curators and public leaders.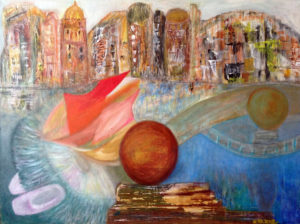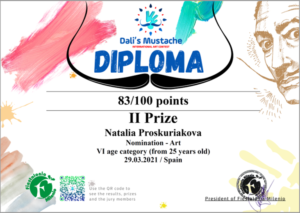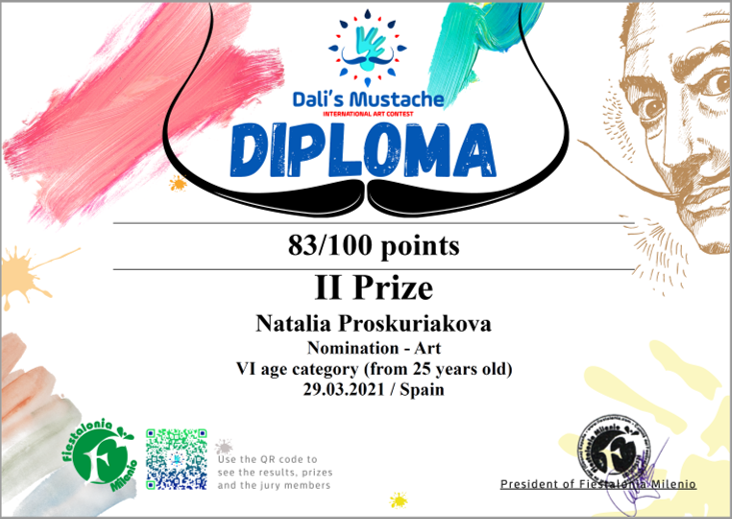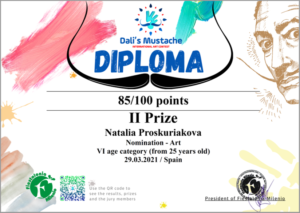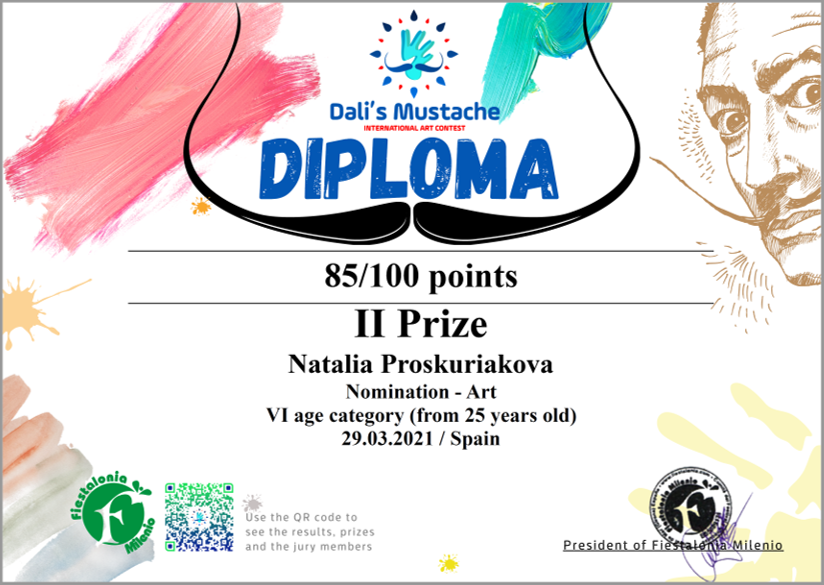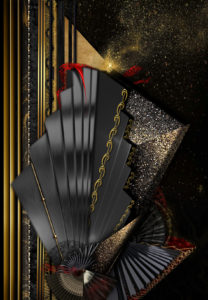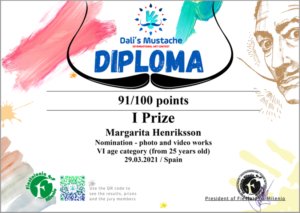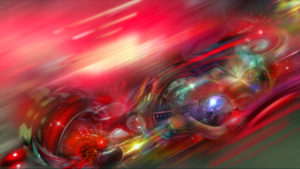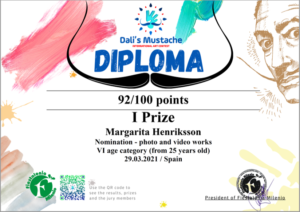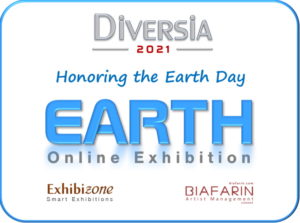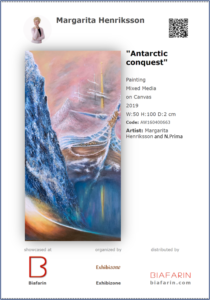 The International Group Art Exhibition "EARTH". Canada
Duration: From 01-Apr-2021 To 30-Apr-2021
Organizer: Exhibizone
Venue: Biafarin Online Exhibition
MEDIA: Canvas, Acrylic, Modelling Paste
DESCRIPTION: The work was created by Art Duet: Henriksson and N. Prima./Natalia Proskuriakova/.
2020 was the Year of Antarctic in Russia with many big celebrations. On 28 January 1820, the expedition led by the great captains F. Bellingshausen and M. Lazarev, discovered the sixth continent of our planet. Many know about Christopher Columbus discovery of America in the 15 century, and centuries before Vikings were there. The Portuguese Vasco de Gama – first passed by sea from Europe to India. But not so many people know the honorary mission to discover the ice continent belongs to Russia. And this is the last Great Geographical Discover…
  Art Exhibition "Waterscapes"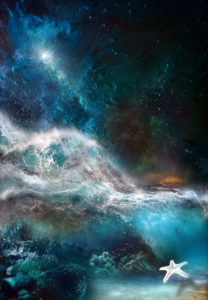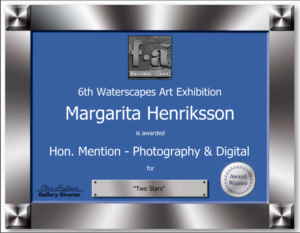 Artist: Margarita Henriksson
"Two stars"
Honorable Mention
  SPRING EXHIBITIONS in MOSCOW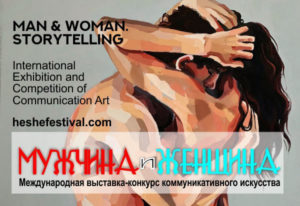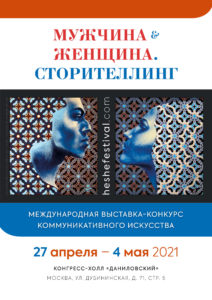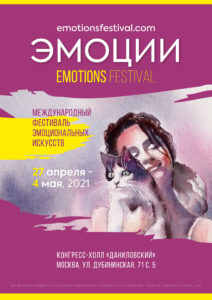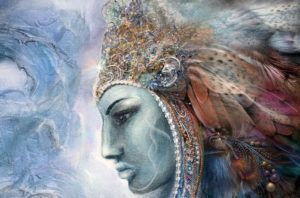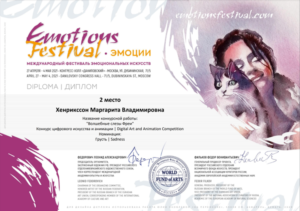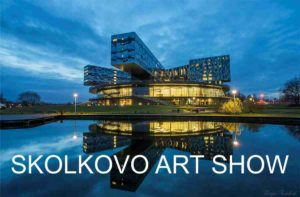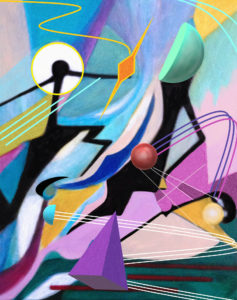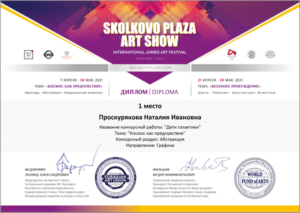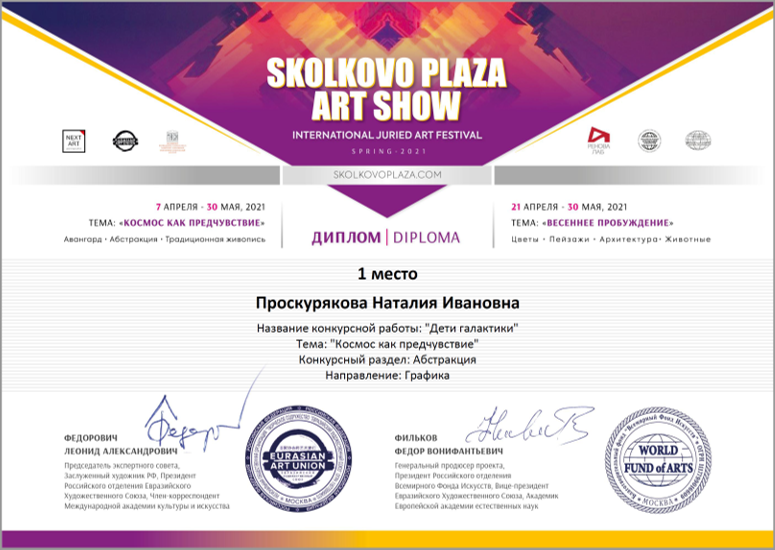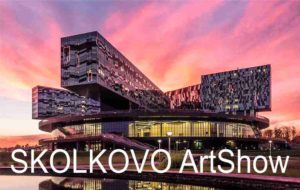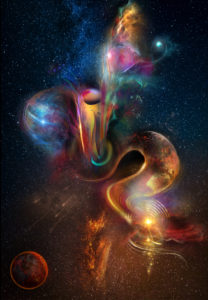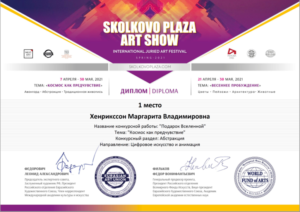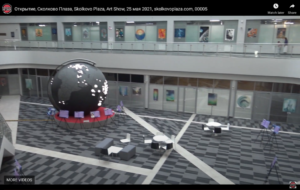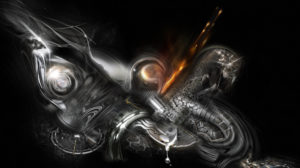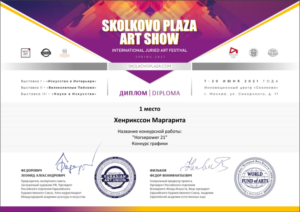 LAUREATES OF THE INTERNATIONAL COMPETITION AEA-2021 /SPRING/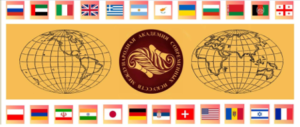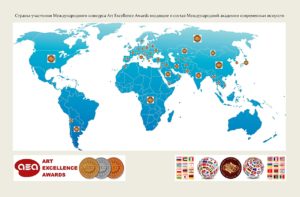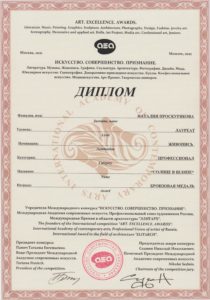 International Art Exhibition ART EXCELLENCE AWARDS
Artist: N.PRIMA /Proskuriakova Natalia/
Art object: "Sun in my Hat" / Award: BRONZE MEDAL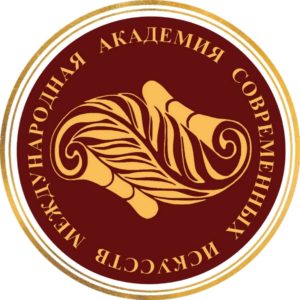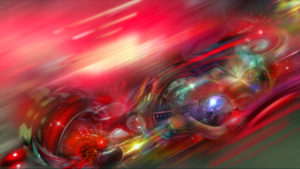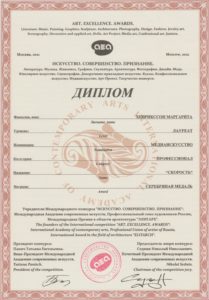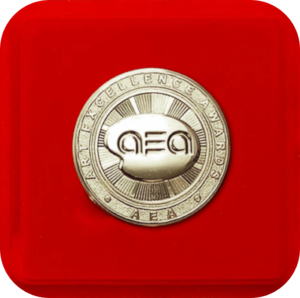 International Art Exhibition ART EXCELLENCE AWARDS
Artist: Margarita Henriksson
Art object: "Speed" / Award: Silver MEDAL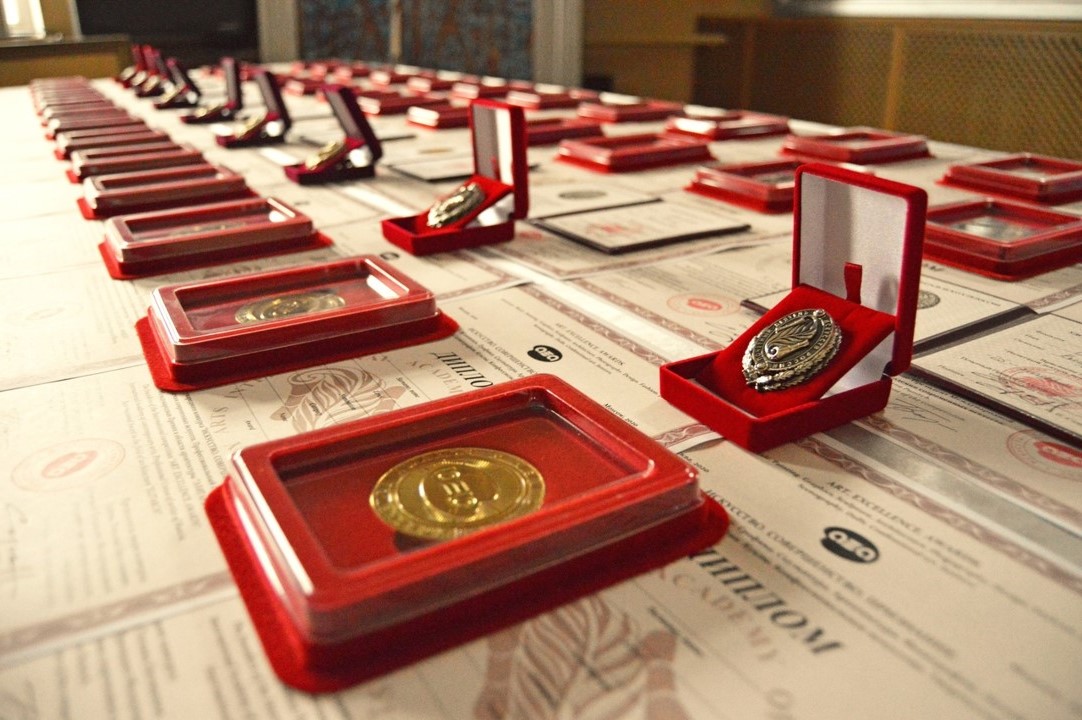 June – August 2021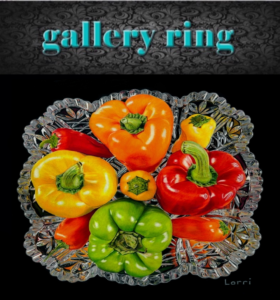 Online Art Exhibition & Contest "

C

O

L

O

U

R

"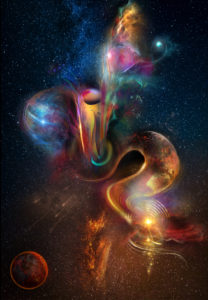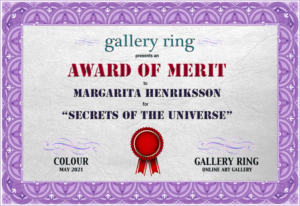 Artist: Margarita Henriksson
"Secrets of the universe"
Merit Award

The international art-contest "OPEN". On-line gallery "Camelback Gallery"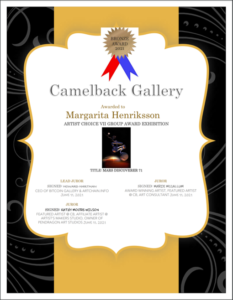 Artist: Margarita Henriksson
"Mars discoverer – 71"
Bronze Award
ART EXHIBITION "COSMOS" – IFA – Saint-Petersburg 2021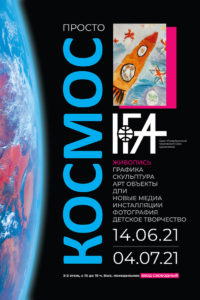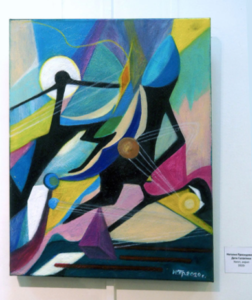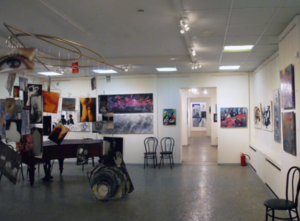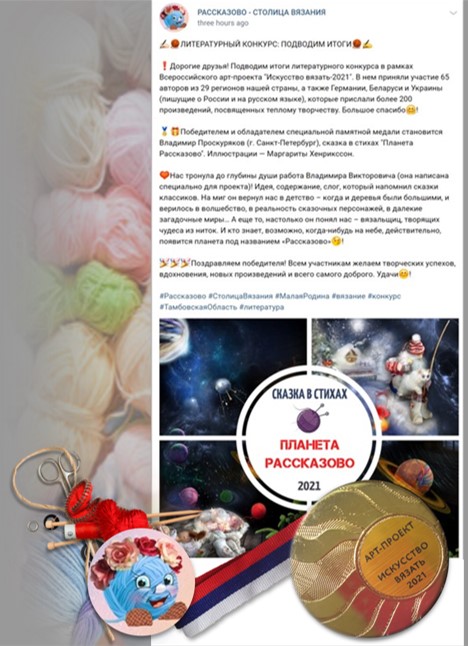 International
ART Exhibition "COLOR"
Artist: Natalia Proskuriakova
"Illusions of dream"
Honorable mention
---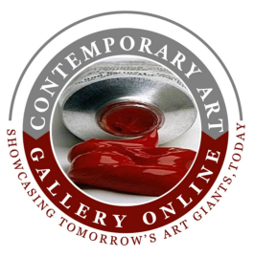 "ALL ABSTRACTION" / 2021
Contemporary art Gallery Online International Art Exhibition.
Artist: Natalia Proskuriakova
"Spices lime"
5 place

---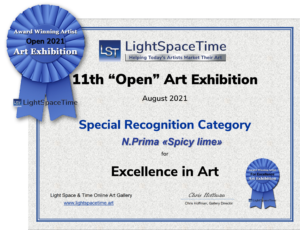 ART EXHIBITION-CONTEST "OPEN" 
Artist: Natalia Proskuriakova
"Spicy lime"
Excellence in Art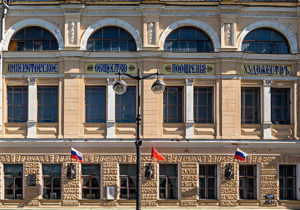 ART WEEK in SAINT-PETERSBURG
Artist: Natalia Proskuriakova
"Heart of Rome"
3 place

---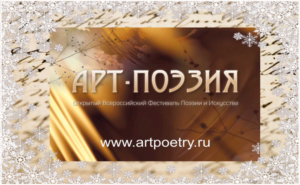 The international art contest "ART POETRY" in Moscow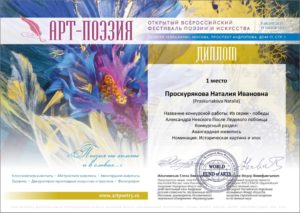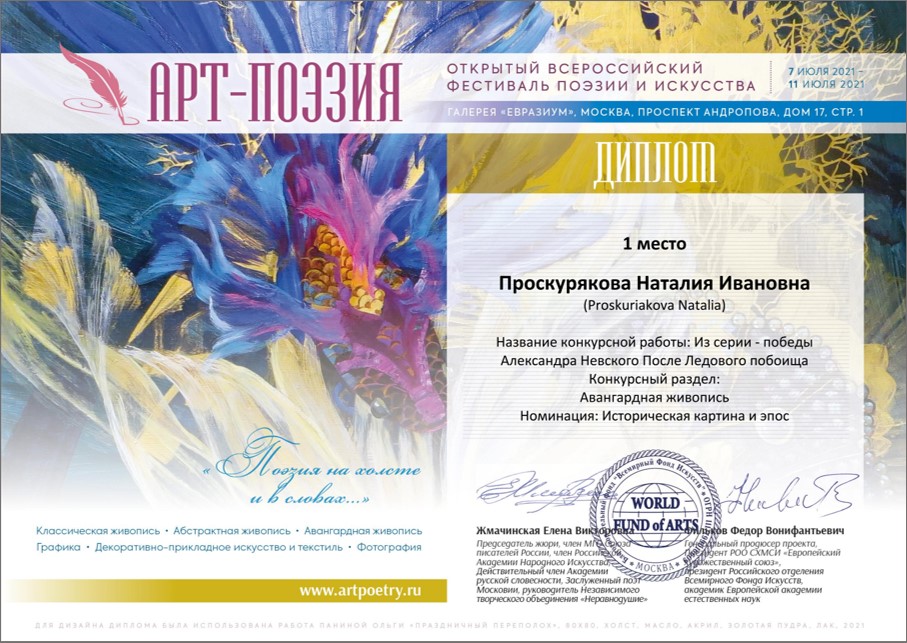 Artist: Natalia Proskuriakova
"Alexander Nevsky. After the battle" 
1 place
---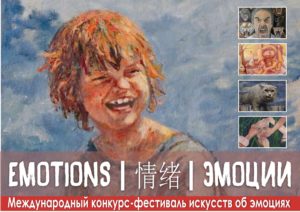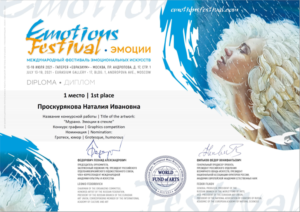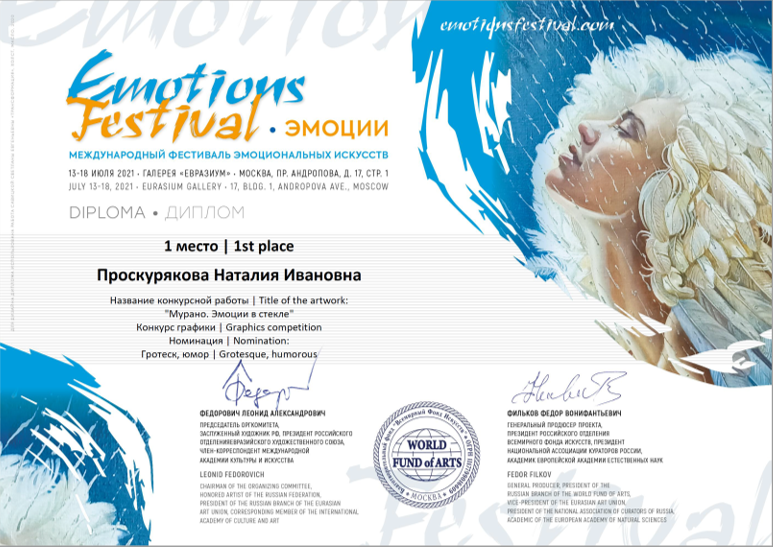 ART EXHIBITION-CONTEST "EMOTIONS" 
Artist: Natalia Proskuriakova
"Murano. Emotions in the glass"
1 place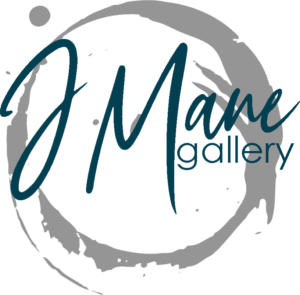 ART EXHIBITION-CONTEST
"Extraordinary & Ordinary"
Artist: Margarita Henriksson
"Before swimming"
Honorable mention
---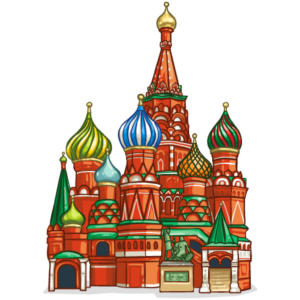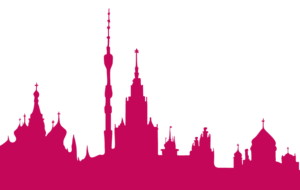 SUMMER EXEBITIONS in MOSCOW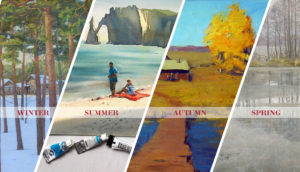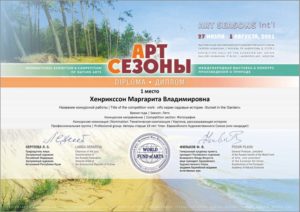 ---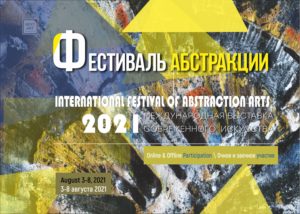 ---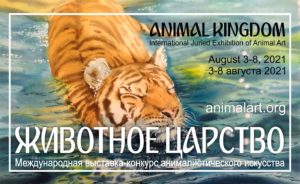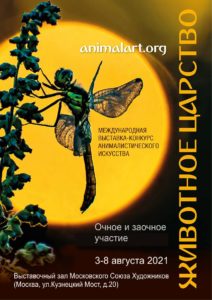 ---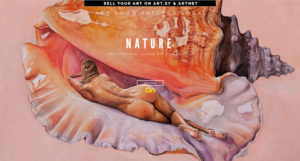 ART SHOW INTERNATIONAL
"NATURE"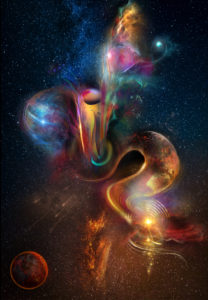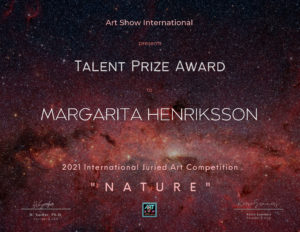 Artist: Margarita Henriksson
"Fantasy of the Universe"
Talent Prize Award
---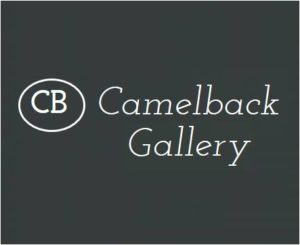 Art exhibition-contest "Artist Invitational"
---

---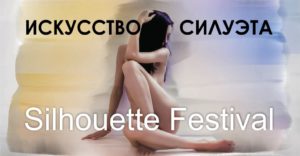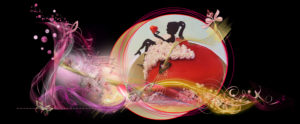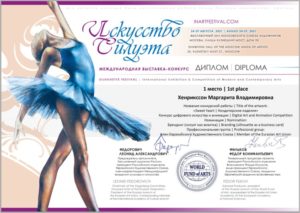 ---


 Art exhibition-contest in Minsk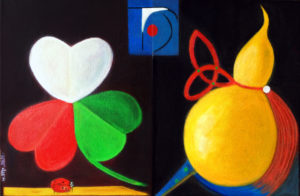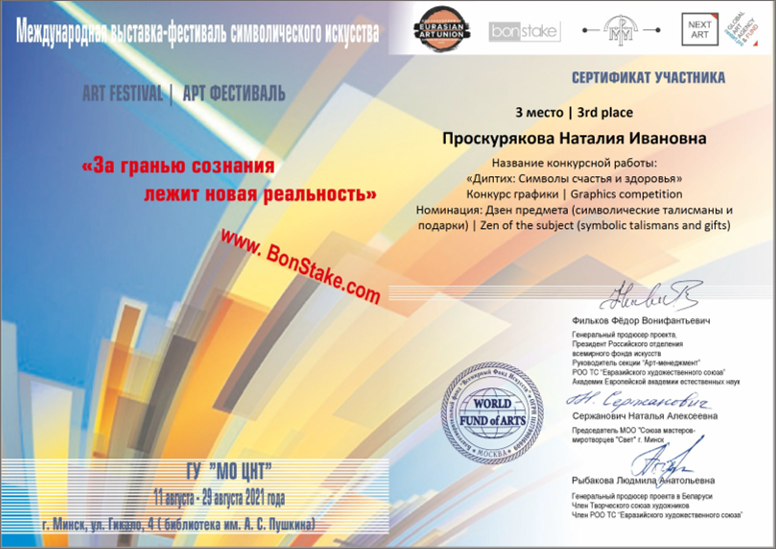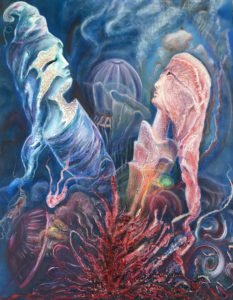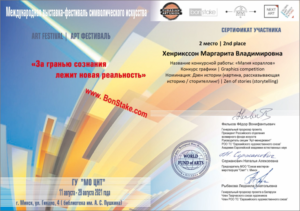 September – November 2021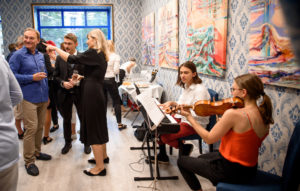 Art-contest "Harmony of Art"
"Blue Blood Gallerie". Prague, Czech Republic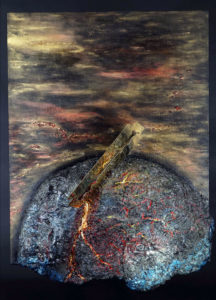 ---

 EXHIBITION "DREAM"
Stockholm ♦ THE GALLERY "T"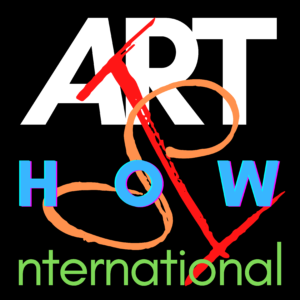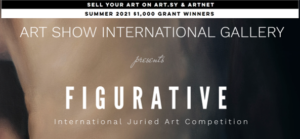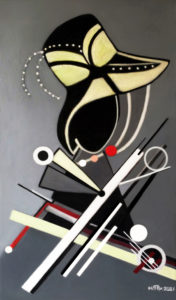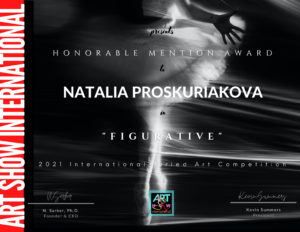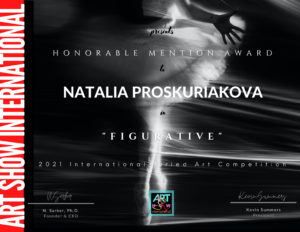 ---
THE ART EXHIBITION "OPEN" ♦ GALLERY "RING"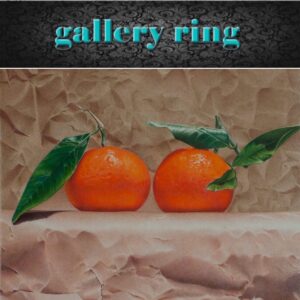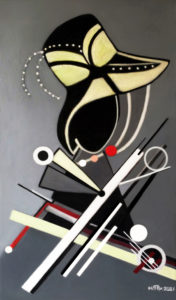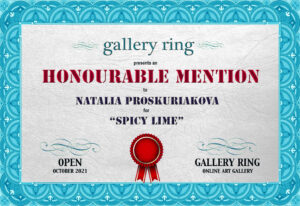 ---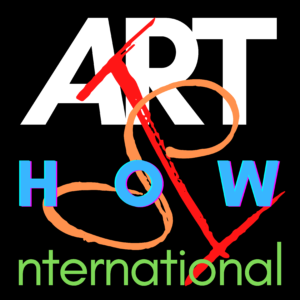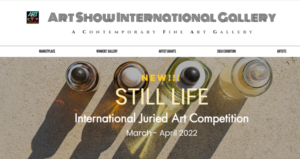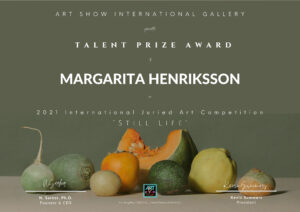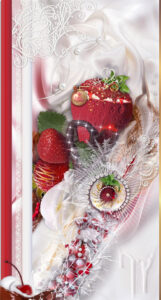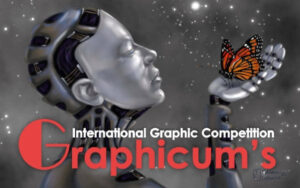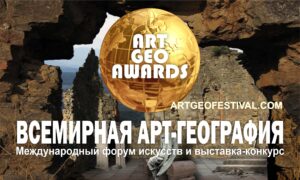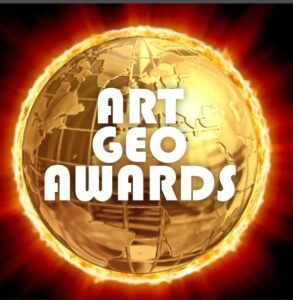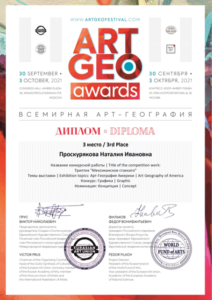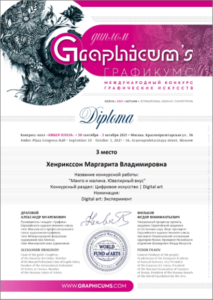 The exhibition in the Hall of IFA. Saint-Petersburg. "Summer practice"