January – February 2020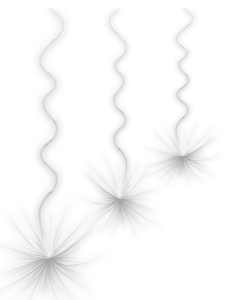 ART CHRISTMAS
---
ART POETRY
---
VANGUARD TODAY
---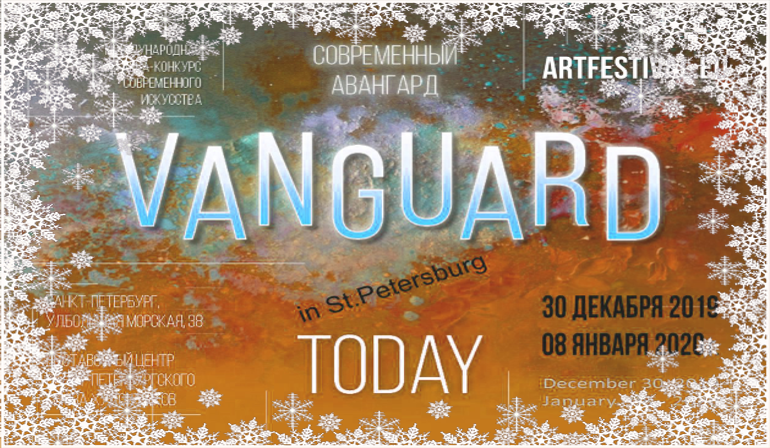 ВЫСТАВКА ПОСВЯЩАЕТСЯ 200-летию ОТКРЫТИЯ АНТАРКТИДЫ
РУССКИМИ МОРЕПЛАВАТЕЛЯМИ
ФАДДЕЕМ БЕЛЛИНСГАУЗЕНОМ И МИХАИЛОМ ЛАЗАРЕВЫМ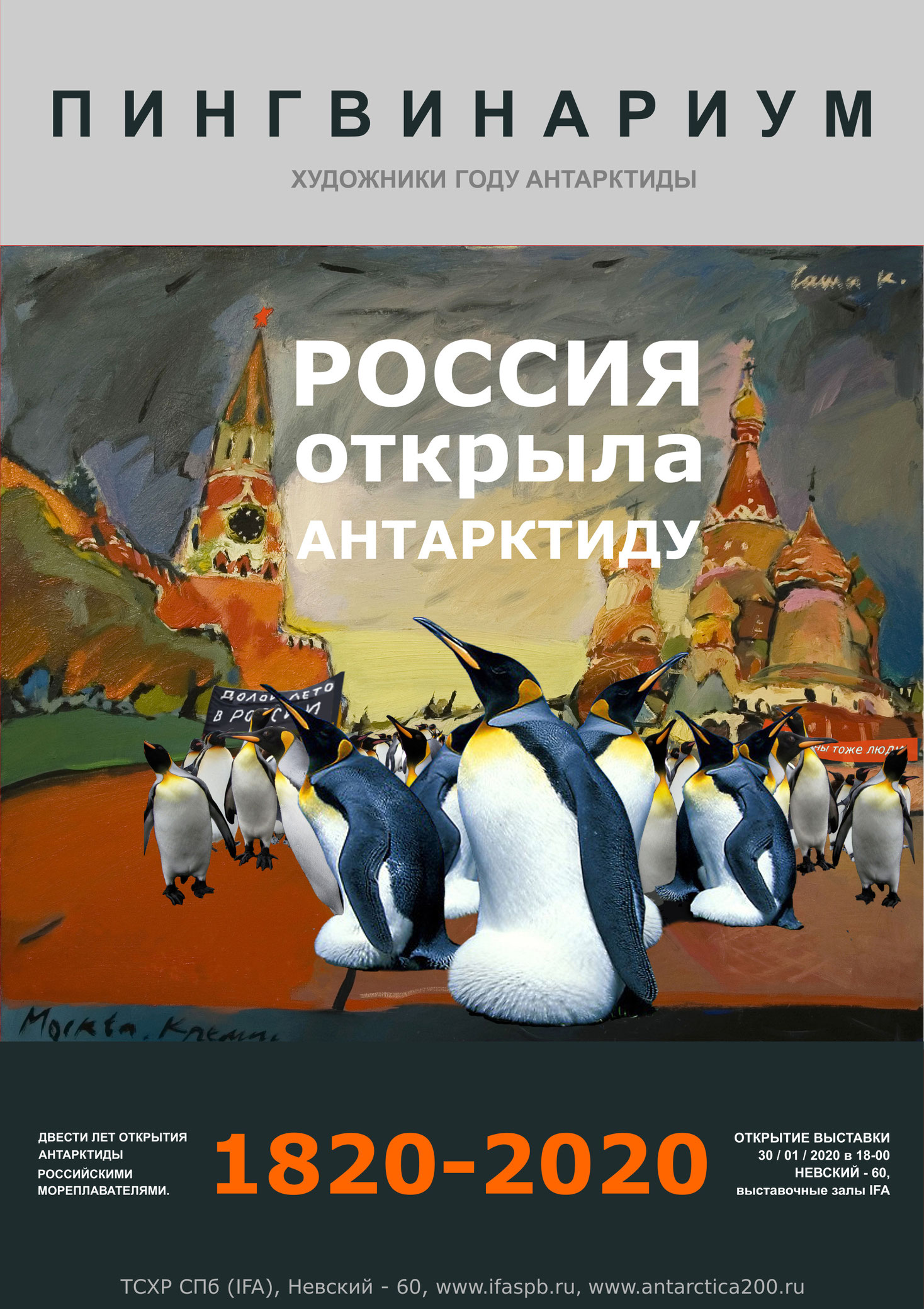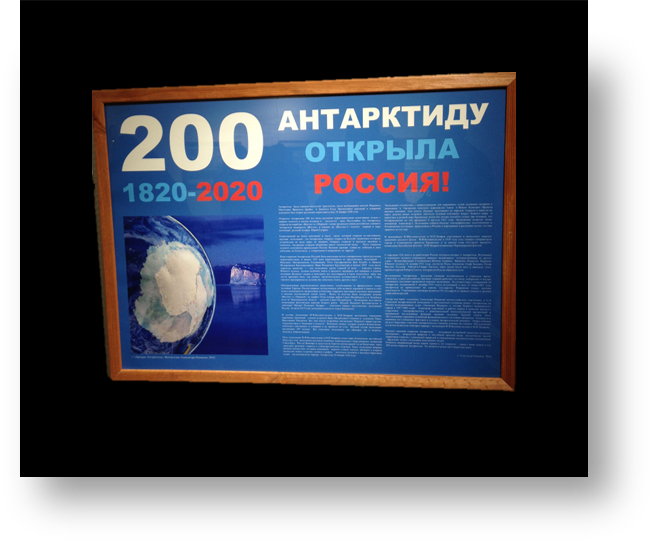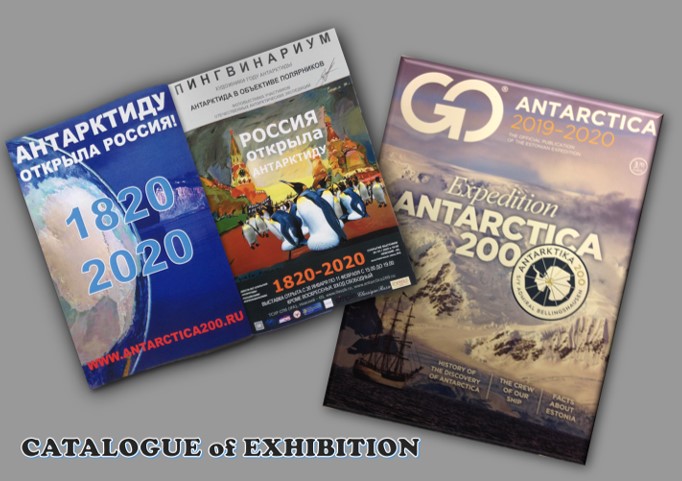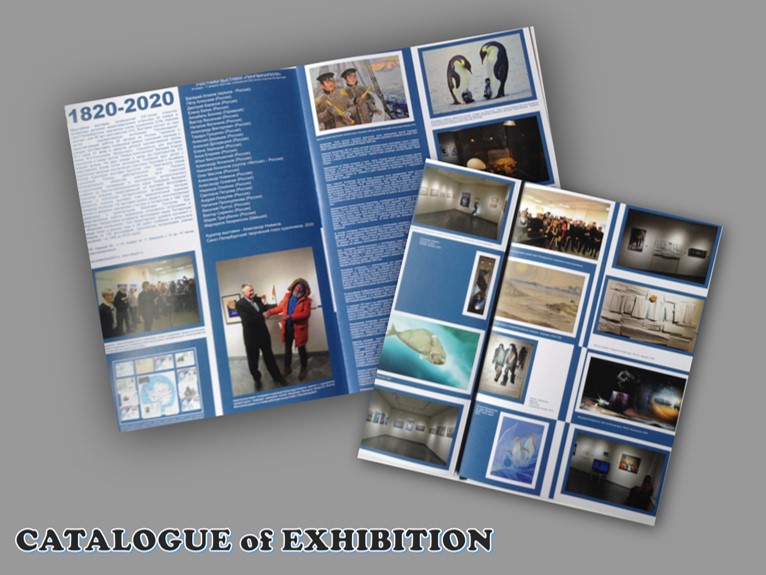 28 января 2020 года исполняется двести лет с момента открытия Антарктиды российской экспедицией, вышедшей из порта Кронштадт 15 июля 1819 года. Проект Санкт – Петербургского творческого союза художников является комплексом экспозиционно – выставочных мероприятий, направленных на наполнение содержанием Года Антарктиды, провозглашенного президентом России. Экспедиция Михаила Лазарева и Фаддея Беллинсгаузена сопоставима по значимости с полетом Юрия Гагарина в космос в ХХ веке.
С открытием Антарктиды закончилась эпоха Великих географических открытий. Россия внесла и продолжает вносить весомый вклад в исследовании ледового континента – фабрики погоды планеты, исследовательского заповедника, не имеющего аналогов в истории человечества. Сохранение исторической памяти об открытии и изучении материка в будущих поколениях является важнейшей задачей современности. 
Масштабная выставка, посвященная 200-летию открытия Антарктиды русскими мореплавателями открылась 30 января в Санкт-Петербургском творческом союзе художников . Выставка состоит из трех частей – художественной экспозиции "Пингвинариум", представляющей работы 26 авторов из России, Германии и Швеции, фотовыставки полярников разных поколений (начиная с 50-х годов XX века) и офортов детской художественной школы имени Аникушина (Кронштадт). Специально для выставки композитор и лидер группы "Новые композиторы" Валерий Алахов написал музыку. На двух этажах в залах арт-пространства IFA представлено более сотни экспонатов. На выставке можно увидеть многочисленные рисунки и акварели сделанные с натуры в Антарктиде в 1987 году художником и архитектором Василием Пунтусом. Все представленные работы художников отличаются остроумием и талантом, а фотографии "Антарктида в объективе полярников" представляют суровый континент с разных точек в разные годы и чрезвычайно интересны (40 работ отобраны в результате конкурса из 700 фотографий, присланных полярниками разных поколений).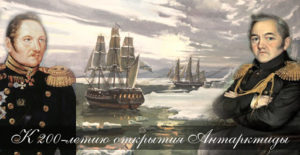 Куратором выставки выступил член Творческого союза художников России, действительный член Русского географического общества, участник 32-й Советской антарктической экспедиции и кругосветного антарктического плавания на Научно-экспедиционном судне "Академик Федоров" Александр Новиков, представивший на выставке фотографии, графику и коллекцию антарктических артефактов. 
February – March 2020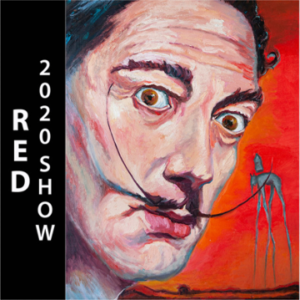 COLORS of HUMANITY ART GALLERY / Online International Art Exhibition, "RED"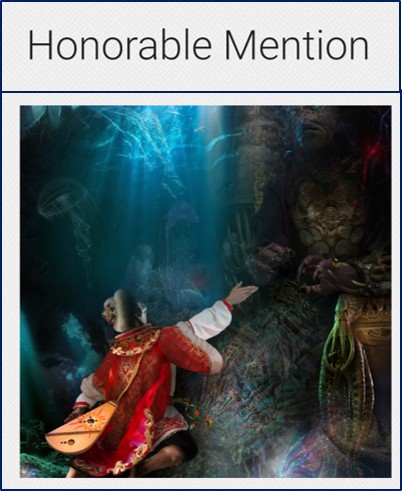 Art Duet: M. Henriksson and N.Prima
"SADKO"
Award: HONORABLE MENTION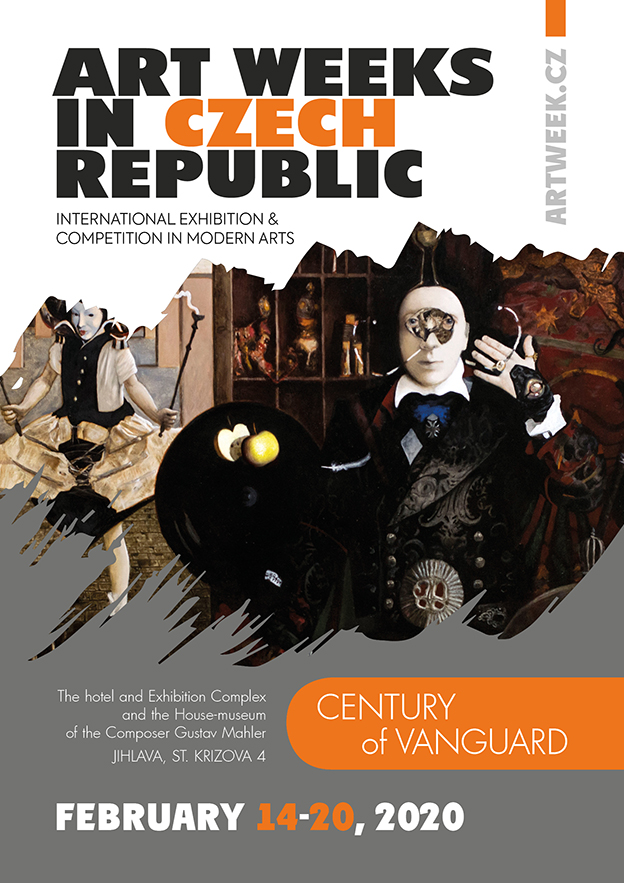 The exhibition was extended
to the end of March
in Prague 2020
April

 2020
On-line Art Exhibition  "Figurative"
Art Duet: N.Prima and M. Henriksson
Art work "The Little Humpbacked Horse"
Special Recognition
The scene of the "Marinsky-2" Theater in Saint Petersburg
The fairy-tale Ballet "The Little Humpbacked Horse"
The music is written by the Russian composer Igor Stravinsky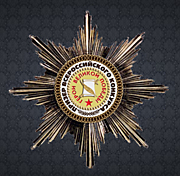 Ежегодный Всероссийский
Литературный Конкурс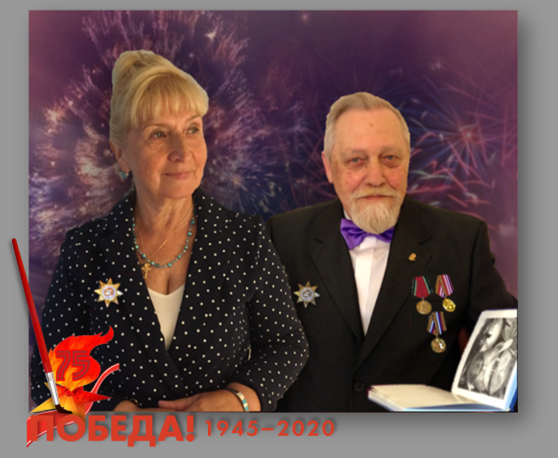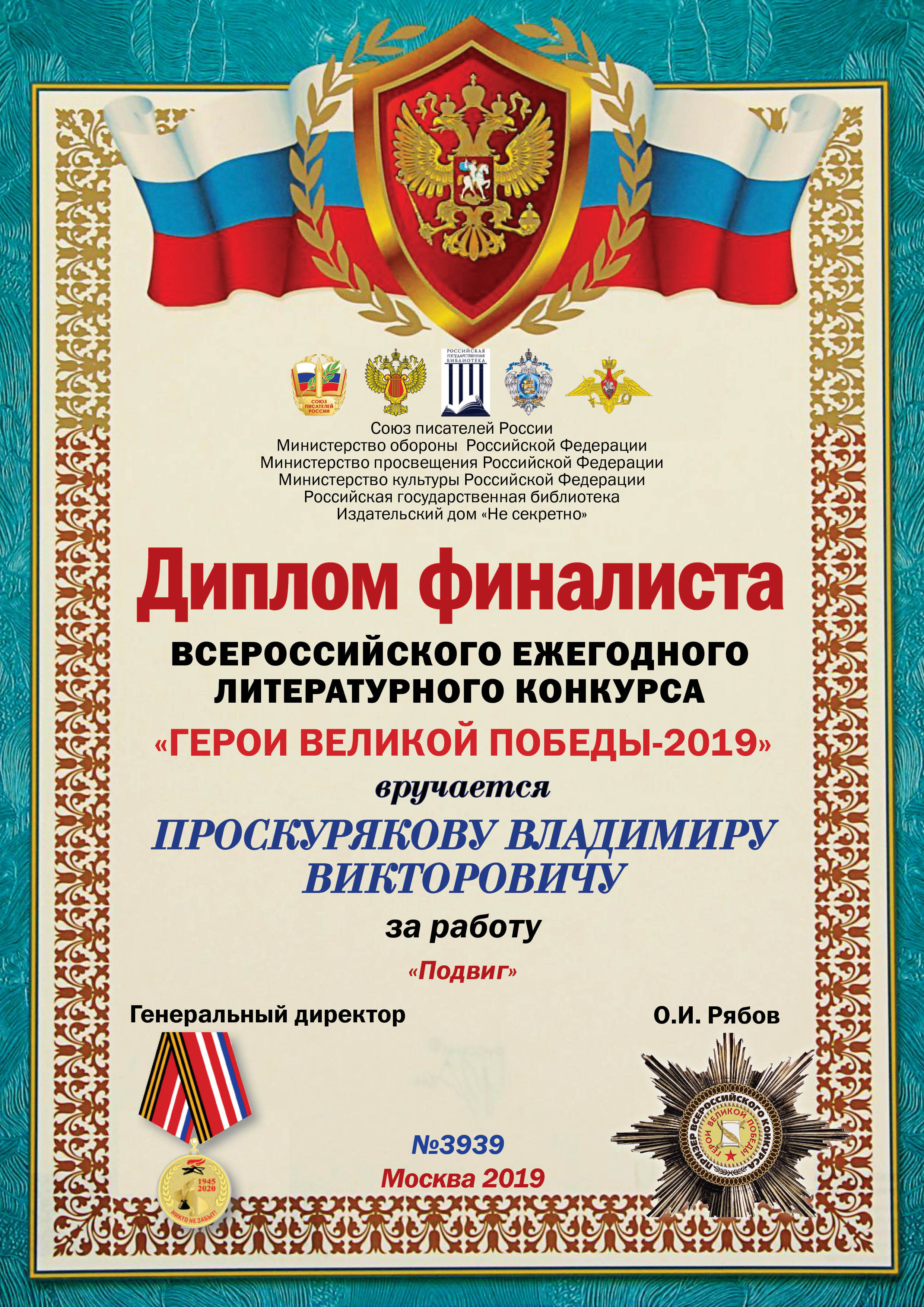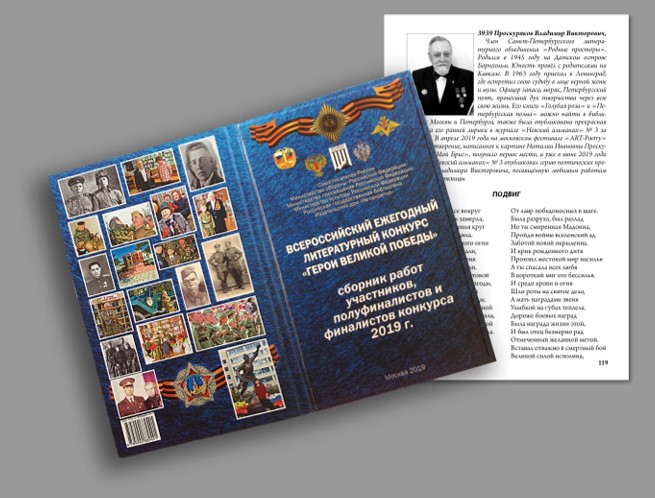 В каждой строчке – память…
В каждом имени – герой!

May – June

 2020

"ALL Planet Earth" / 2020
Contemporary art Gallery Online International Art Exhibition. Celebrate the 50 Year of Earth DAY, April 22, 2020

1 Place
M. Henriksson
Art work "Magic of Corals"
www.contemporaryartgalleryonline.gallery/2020-all-planet-earth-winners

COLORS of HUMANITY ART GALLERY / Online International Art Exhibition, "YELLOW"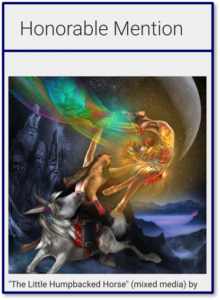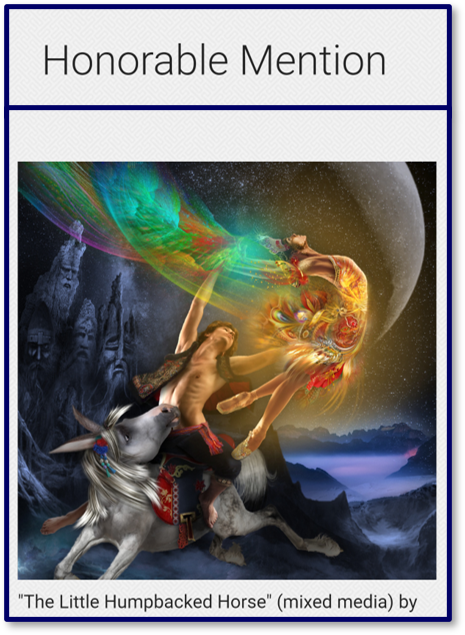 Art Duet: M. Henriksson and N.Prima
"The Little Humpbacked Horse"
Award: HONORABLE MENTION



10th Annual Online exhibition "SeaScapes"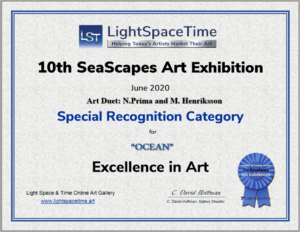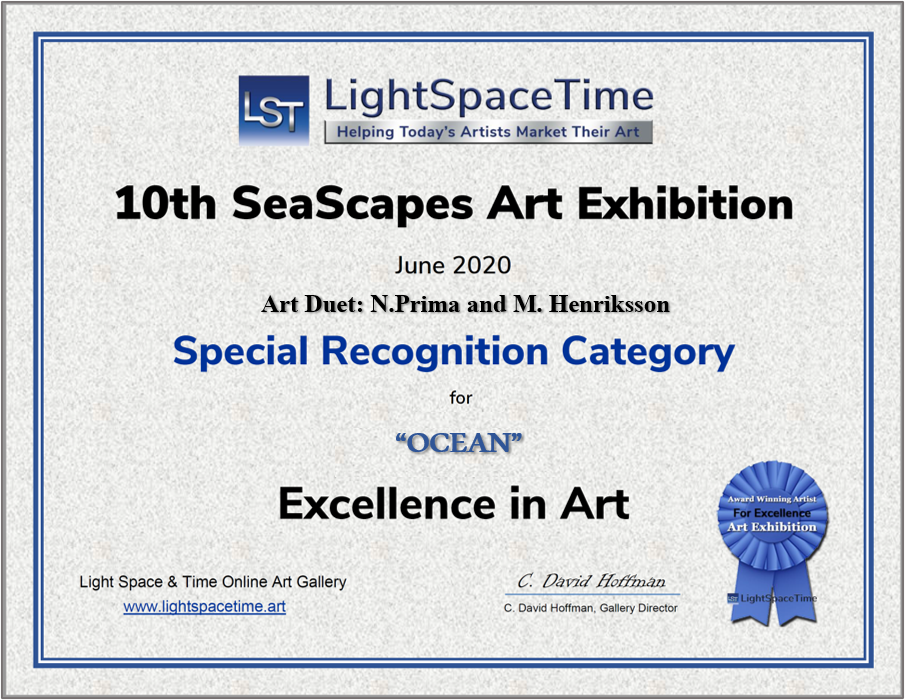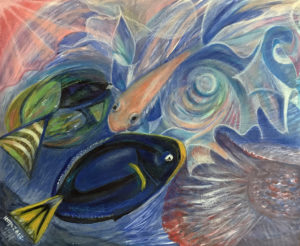 Art Duet: N.Prima and M. Henriksson
Art work "OCEAN"
SPECIAL RECOGNITION
 

International exhibition-contest "ART WEEK" in Saint-Petersburg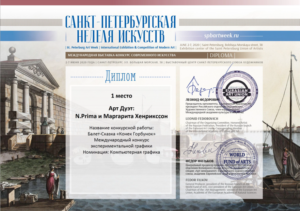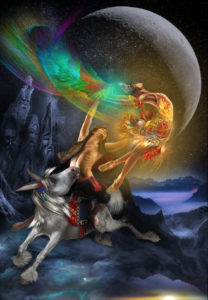 Art Duet: N.Prima and M. Henriksson
Art work "The Little Humpbacked Horse"
Award: 1 PLACE 
 

July – August 

 2020


"ALL ABSTRACTION" / 2020
Contemporary art Gallery Online International Art Exhibition. Celebrate the 50 Year of Earth DAY, April 22, 2020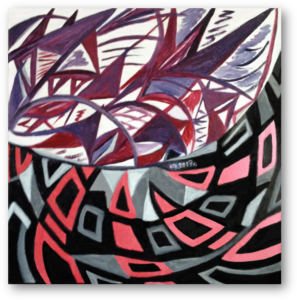 N.Prima
"Reappearance"
90 x 90 Canvas, Acrylic
2017

N.Prima 
"Black and White Rhapsody"
50x150 Canvas, Acrylic
2018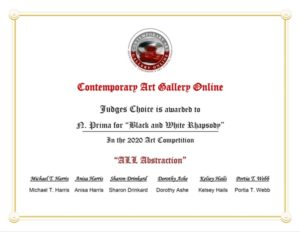 Judges choice 
N.Prima
Art work "Black and White Rhapsody"
www.contemporaryartgalleryonline.gallery/2020-all-abstraction-winners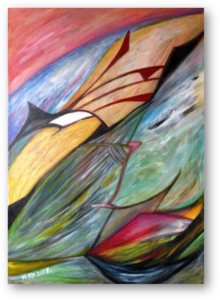 N.Prima
"Lost Manuscript"
60 x 80 Canvas, Acrylic
2018
AD-ART / ARTISTS IN THE WORLD EVENTS   Concorso n. 42  –  Contest n. 42
Concorso on-line per Artisti    On-line competition for Artists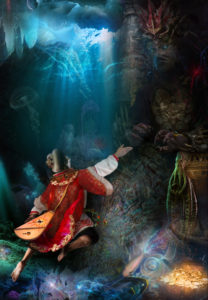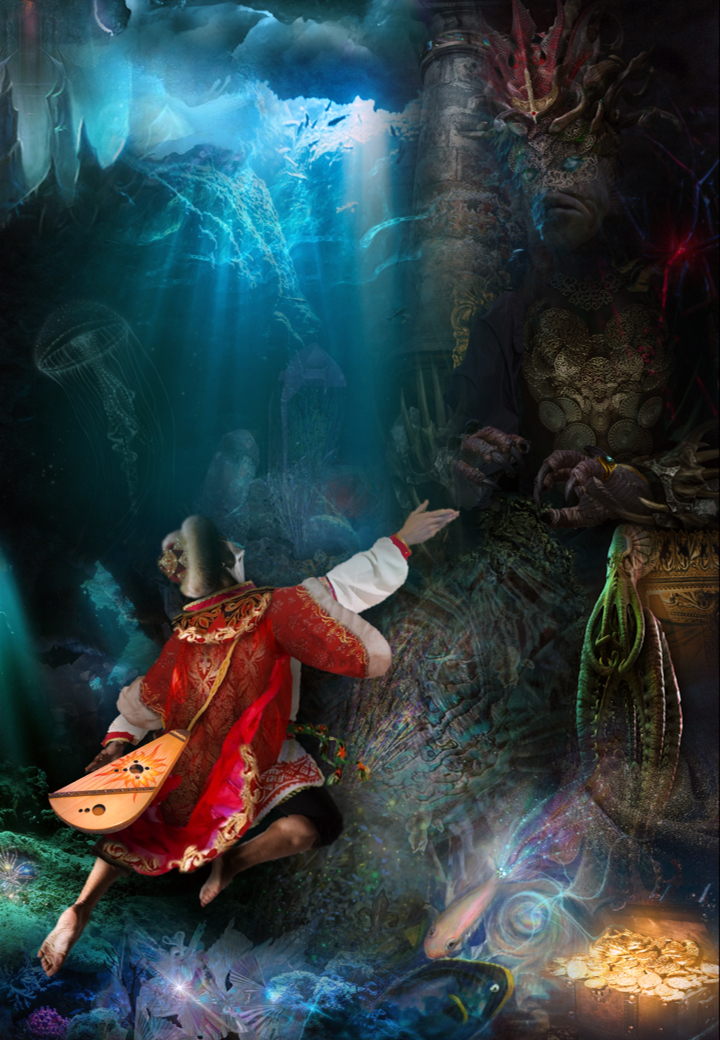 Art Duet: N.Prima /M. Henriksson
"SADKO"
Award: MERIT

  КОНКУРС – "СЕВЕР – СТРАНА без ГРАНИЦ"
 
Art Duet: M. Henriksson / N.Prima
Winner the art work "Antarctic conquest"
Awards: Special Recognition from jury and For mostly original art work

10th Online exhibition "Anniversary"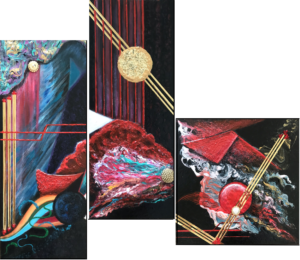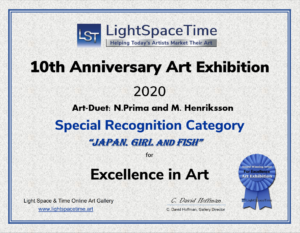 Art Duet: N.Prima and M. Henriksson
Art work "Japan. Girl and fish"
SPECIAL RECOGNITION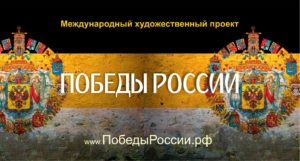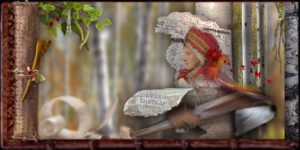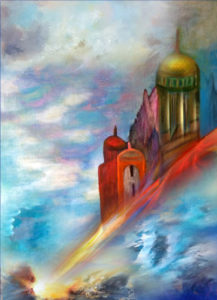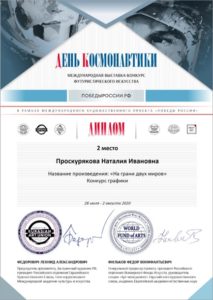 Artist: N.Prima
Winners the art works "Between two dimensions" and "Meteors"
Awards: 2 and 3 places
Artist: M. Henriksson
Winner the art work "LADA – Mother"
Award: 1 place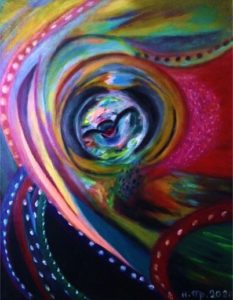 Artist: N.Prima – Winner Art work "Gaze from the abyss" – 1 place
Artist: M. Henriksson – Winners Art works "Time for dreams" – 1 place
and "Cosmos Faberge" – 2 place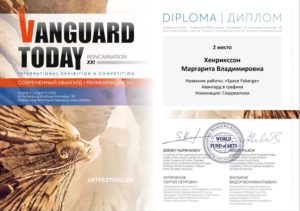 September – October 

 2020

 

Art Duet: M. Henriksson / N.Prima
Art work "Antarctic conquest"

Online Juried Competition and Exhibition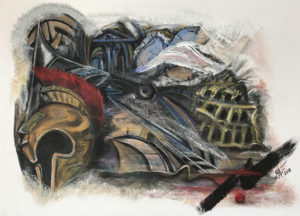 Artist M. Henriksson
The art work "Roman Justice"

5th  Annual Waterscapes Art Exhibition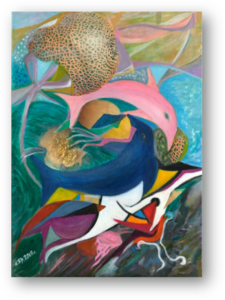 Artist- N.Prima
"Life by see"
Finalist
https://www.fusionartps.com/5th-annual-waterscapes-art-exhibition-october-2020/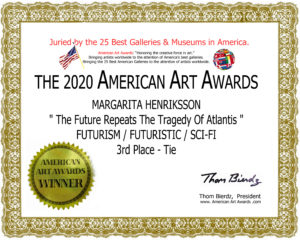 THE BEST RUSSIAN ARTISTS 2020
Festival – Contest of Poetry and Art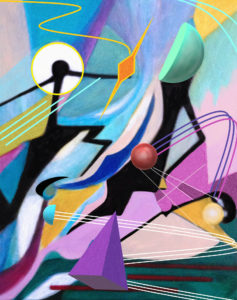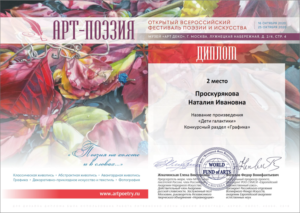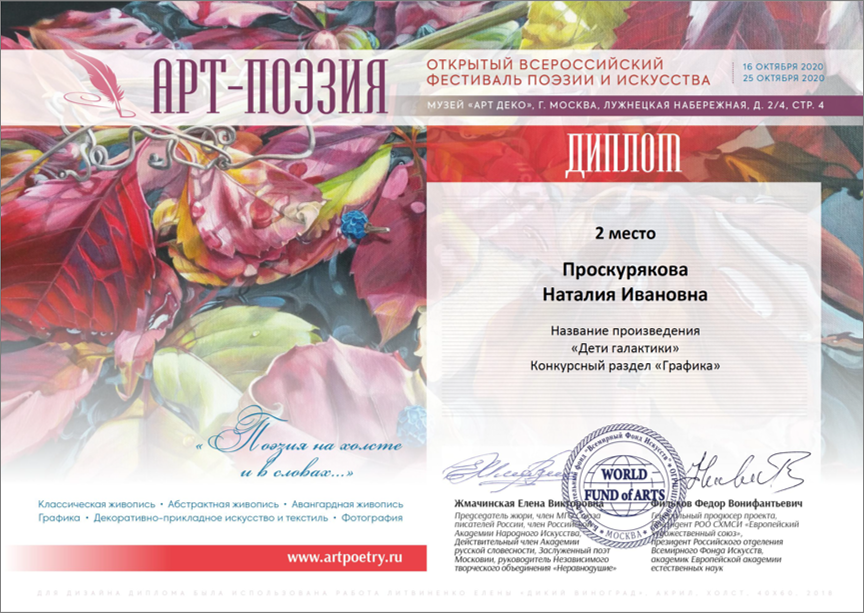 Artist: N.Prima /Natalia Proskuriakova/
Art work: "Children of the Galaxy"
Award: 2 Place
 

November – December 

 2020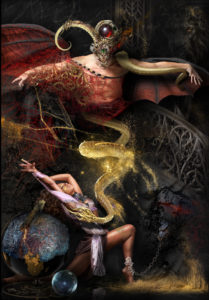 Artist: M. Henriksson
Art work: "FAUST"
Award: 2 Place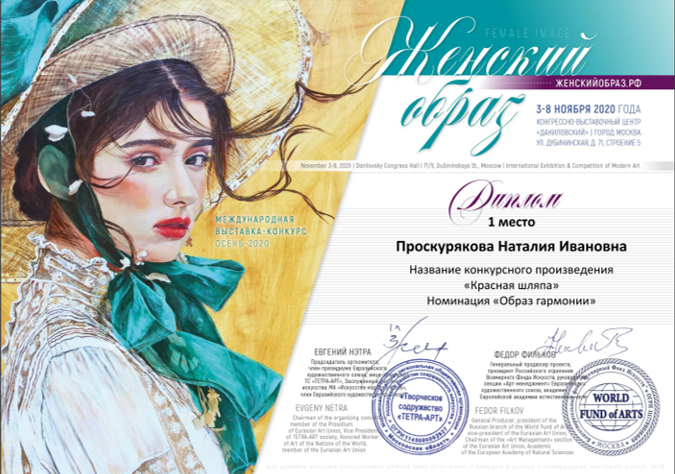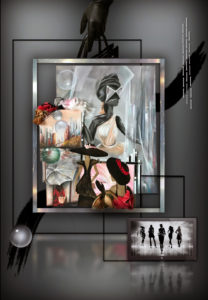 Artist: N.Prima /Natalia Proskuriakova/
Art work: "RED HAT"
Award: 1 Place
Artist: M. Henriksson
Art work: "Fashion-monger"
Award: 1 Place
 INTERNATIONAL ART PRIZE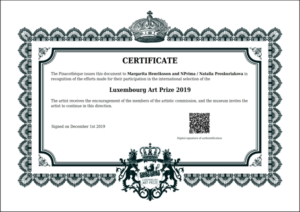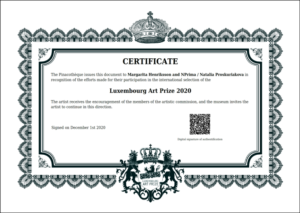 International on-line exhibition "I LOVE..."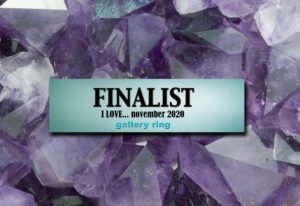 International on-line exhibition "The Holiday Advent Show..."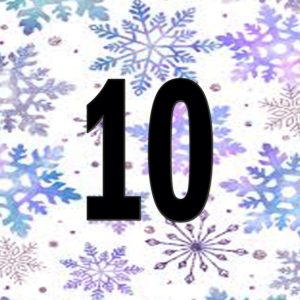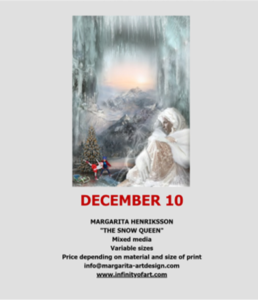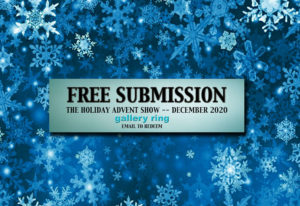 publications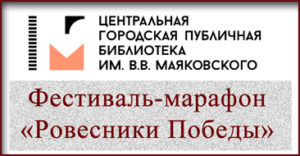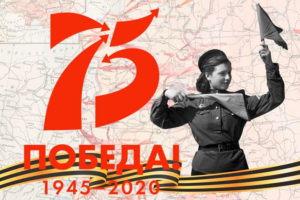 On-Line International Art Exhibition "ABSTRACTS  with shades of gold or silver"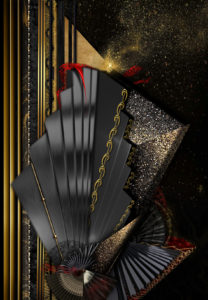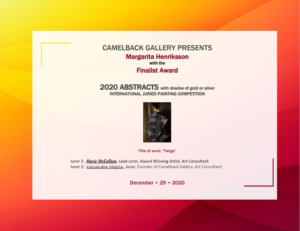 Artist: M. Henriksson
Art work: "Tango"
Award: Finalist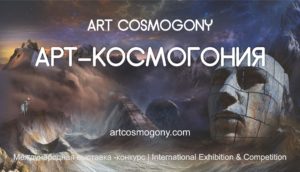 Artist: M. Henriksson, Art work: "LADY MALI" ,Award: 1 place       Artist: N. Prima ,Art work: "Space energy" ,Award: 2 place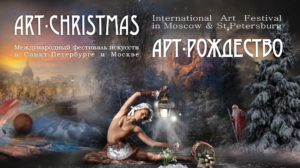 Artist: M. Henriksson
Art work: "Snow Queen"
Award: 1 place
Artist: N. Prima
Art work: "Russian Christmas"
Award: 1 place