Since 2015 Margarita Henriksson organize the international Art project "Infinity of Art" which is run together with artist N.Prima, Russia.
The main idea of this project is transformation of various forms of art, integrating ideas and processes from different creative professions, to get a lot of new interesting results and creative insights.
With glass masters Mikael Erlandsson from the company Ulven, Sweden, she created a glass sculpture "Japan" from Natalia's painting 2016. The Art project "Red Hat" was done with Italian glass masters Walter and Mario Furlan from Murano where different glass sculptures from N.Prima painting "Red Hat" 2015-2016 were made. Since 2016 – Margarita and Natalia already began work together with paintings, which gave them the opportunity to create art objects in different styles and techniques.
PROJECT "JAPAN"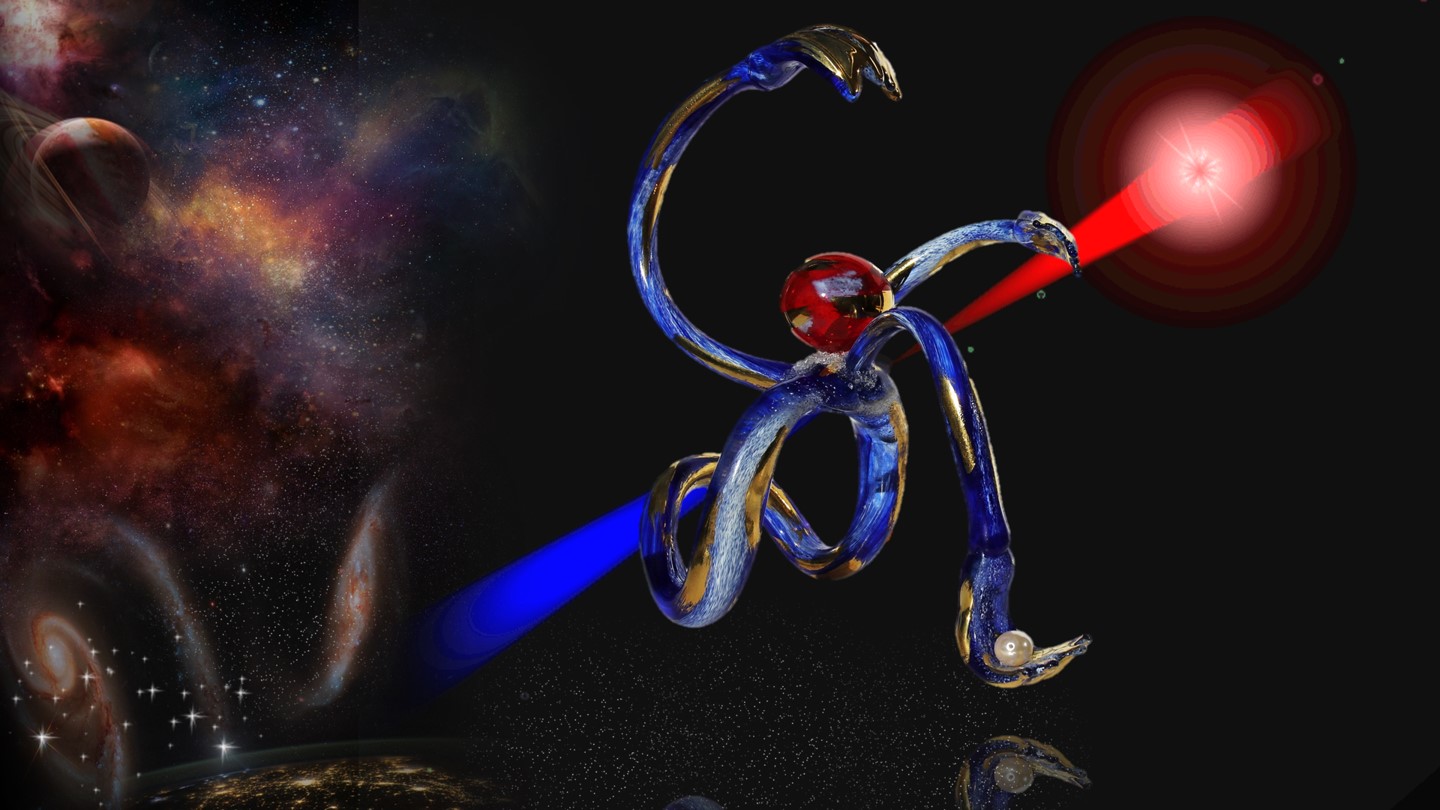 PROJECT "RED HAT"

PROJECT "TWO DIFFERENT STYLES"
N.Prima / M. Henriksson
"Just RED"
55x65
Canvas, Acrylic, Soft pastel
2017
N.Prima / M. Henriksson
"Legends of ancient Greece"
50x50
Canvas, Acrylic, Soft Pastel
Own technique
2019
N.Prima / M. Henriksson
"OCEAN"
55x65
Canvas, Acrylic, Soft pastel
2017
N.Prima / M. Henriksson
"The Beginning"
55x65
Canvas, Acrylic, Composite materials
Own technique
2019
N.Prima / M. Henriksson
"Fantasy 10"
55x65
Canvas, Acrylic, Soft pastel
2017
N.Prima / M. Henriksson
Triptych "Japan 10/10. Girl and fish"
50x70
Canvas, Acrylic, Composite materials
Own technique
2019
N.Prima / M. Henriksson
"Apple for Eva"
65x55
Canvas, Acrylic, Soft pastel
2017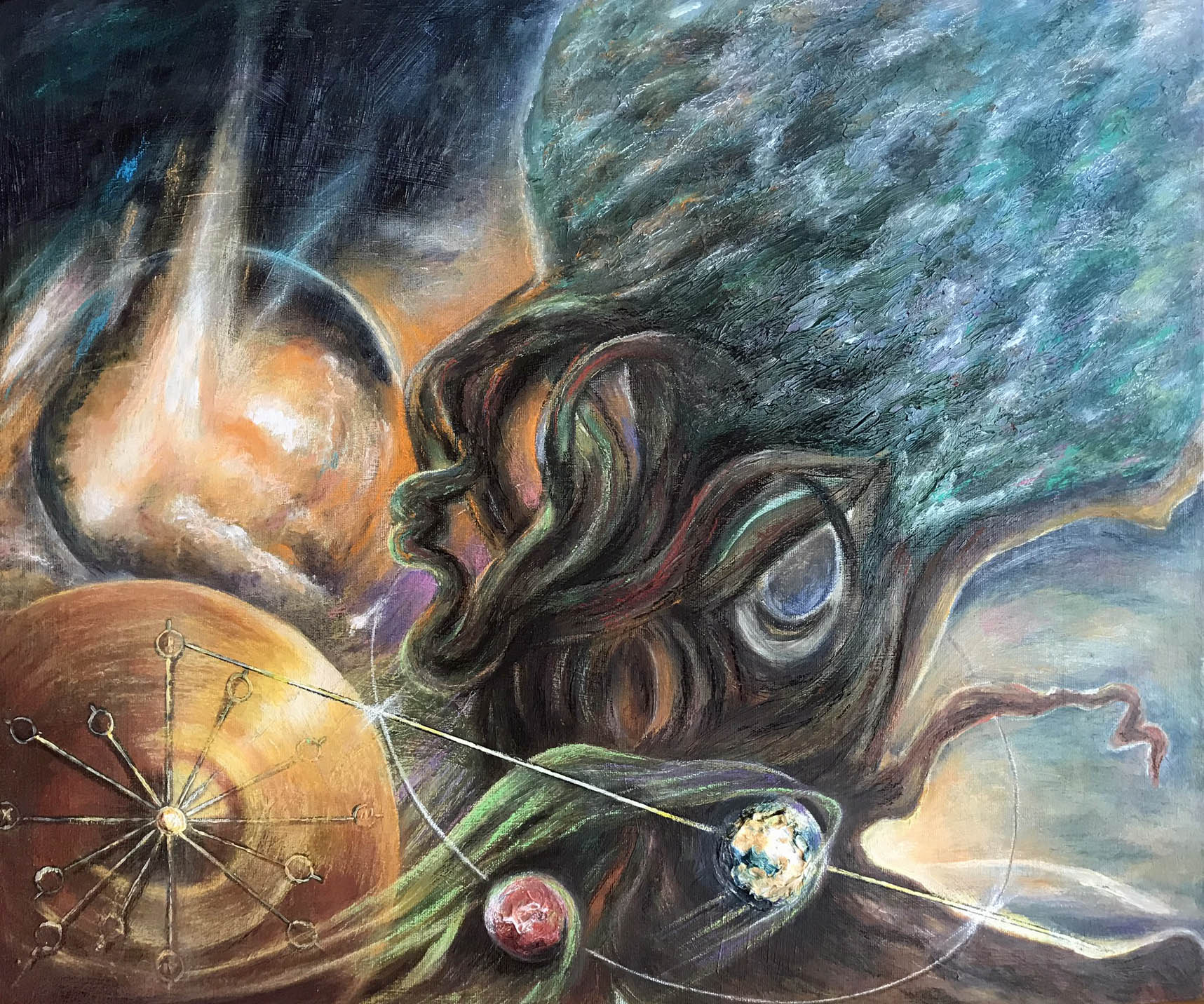 N.Prima / M. Henriksson
"Tree of Life"
55x65
Canvas, Acrylic, Soft pastel
2018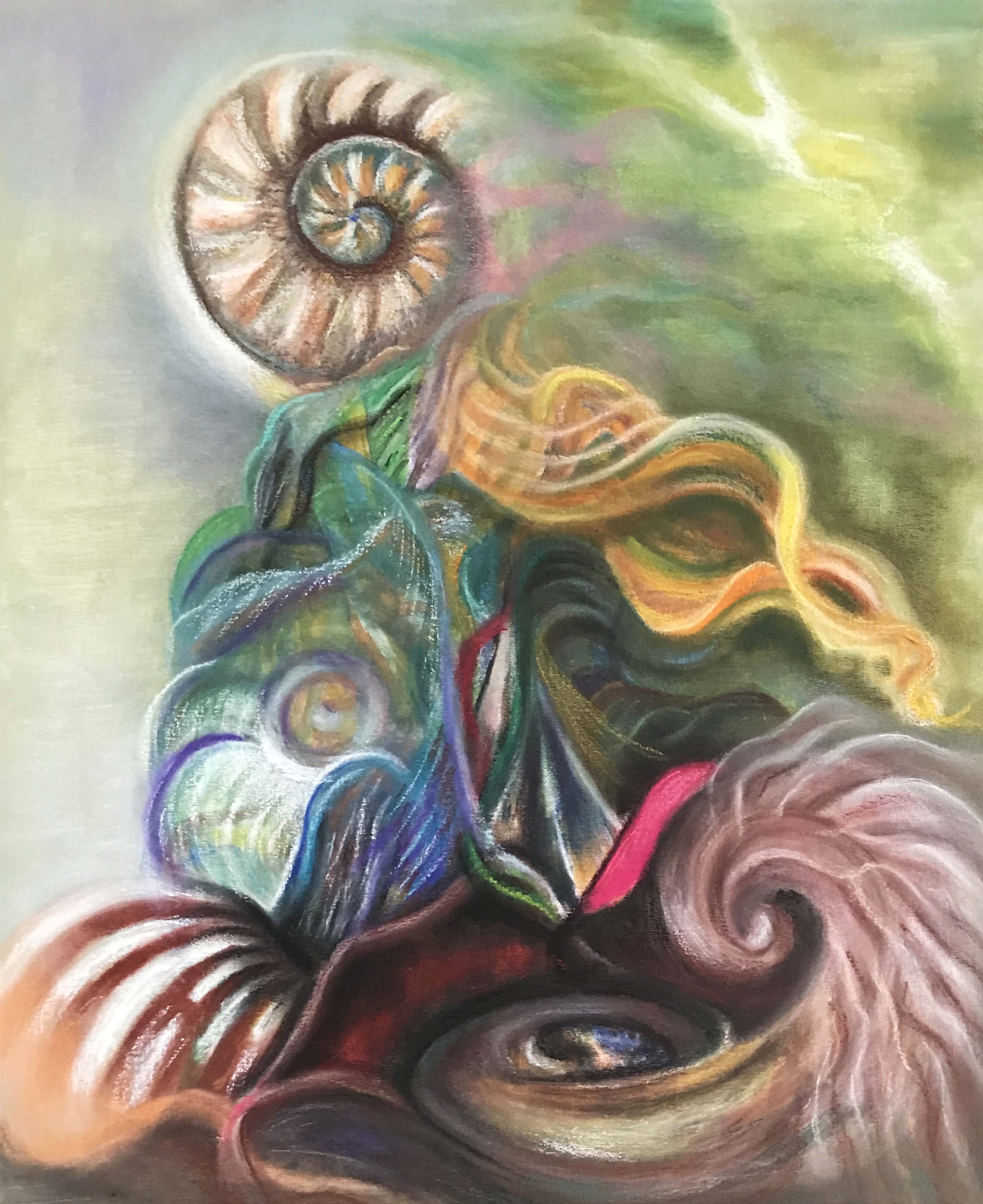 N.Prima / M. Henriksson
"Chronos"
65x55
Canvas, Acrylic, Soft pastel
2018
Triptych

"Sacred Stories"

Artist – N.Prima / Designer M. Henriksson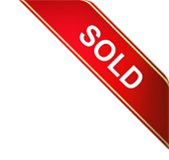 "Black and White Rhapsody"
50x150
Canvas, Acrylic
2018
Artist N.Prima / Designer M. Henriksson
"Mexican stackato"
50x150
Cardboard, Acrylic
2018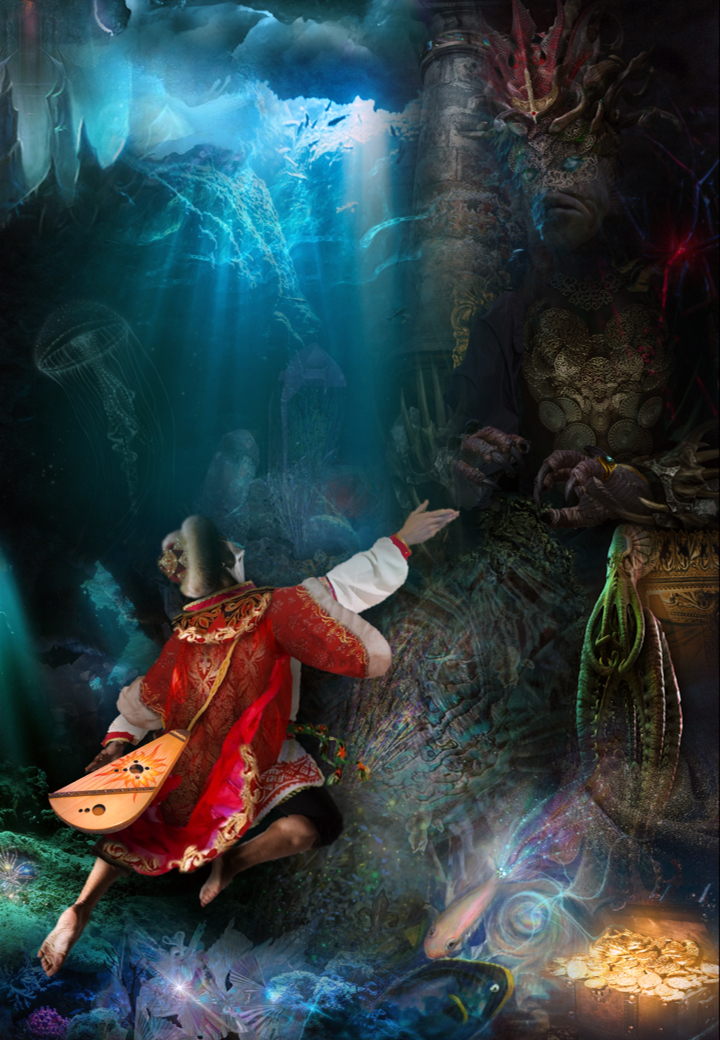 M. Henriksson / N.Prima
"SADKO"
Mixed media:
Canvas, Acrylic, Computer graphic
2020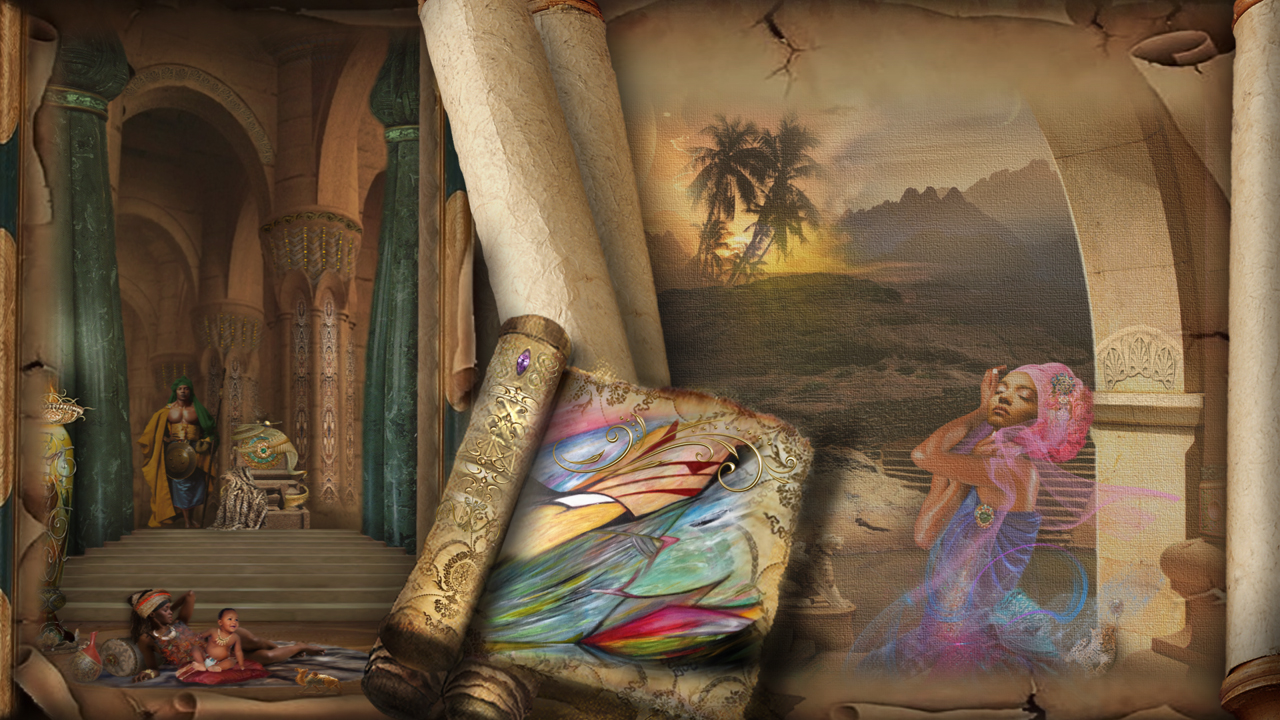 M. Henriksson / N.Prima
"Lost manuscript"
Mixed media:
Canvas, Acrylic, Computer graphic
2018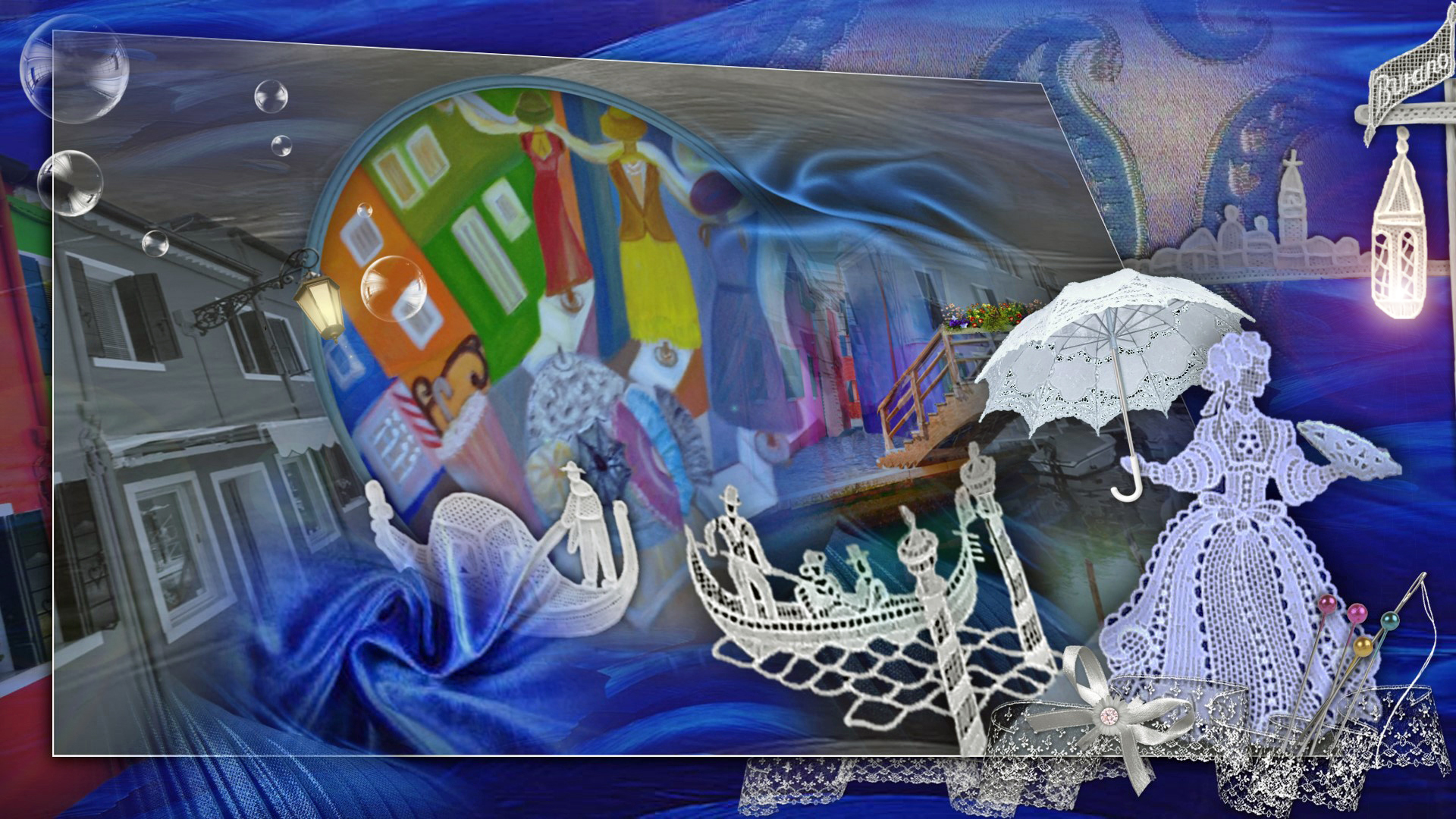 M. Henriksson / N.Prima
"Burano. Island of lace"
Mixed media:
Canvas, Acrylic, Computer graphic
2017
M. Henriksson / N.Prima
"12 Month. Ballet-fairy"
Mixed media:
Canvas, Acrylic, Computer graphic
2019
M. Henriksson / N.Prima
"The Little Humpbacked Horse"
Mixed media:
Canvas, Acrylic, Computer graphic
2020
Project "GIFT for MANNEQUIN"
N.Prima / M. Henriksson
"Gift for Mannequin"
150x170
Canvas, Acrylic, Soft pastel,
Decorative materials
2018
N.Prima / M. Henriksson
"Antarctic conquest"
100 x 50
Canvas, Acrylic, Soft pastel, Gold
2019